Dedicated. Talented. Focused.
Three words to sum up the team's commitment
to unparalleled, long-term successful partnerships.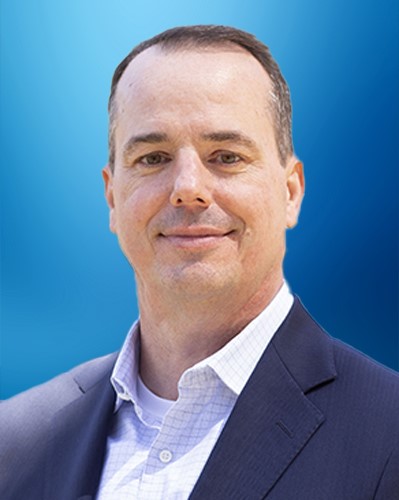 Mike Saunders, CPA
President & CEO 
Mr. Saunders has over 25 years of healthcare and practice management experience, with 20 years of transformational leadership in anesthesia including14 years at Pinnacle Partners in Medicine where he served as CEO.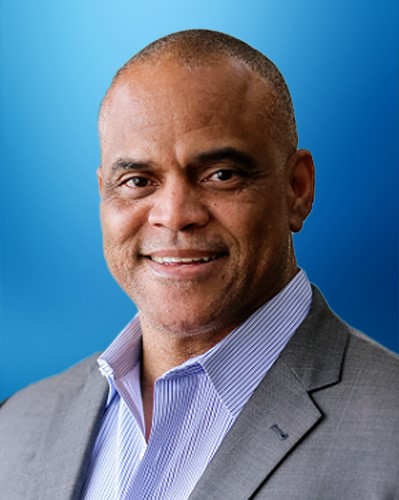 Norman Rice, MD
Chief Medical Officer
As a board-certified anesthesiologist in Texas, Dr. Rice has served in a variety of strategic leadership positions throughout the Dallas/Fort Worth market including his recent positions as Chief of Surgery and Chief of Obstetric.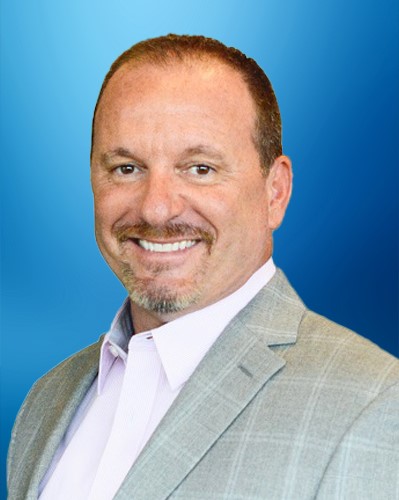 John Whitaker
Chief Human Resources Officer
John Whitaker joined the NPH Leadership team as EVP & Chief People Officer. Based in the Richardson, TX corporate headquarters, John is responsible for leading the People and Culture initiatives.
Nick Bohra
Chief Financial Officer
Nick has over 20 years of experience in a variety of roles providing executive leadership within a global environment. Prior to joining NPH, Nick was CFO at PSA Group Holding & C3EP Holdings. Over the last 10+ years, Nick has worked in private equity owned middle market environments.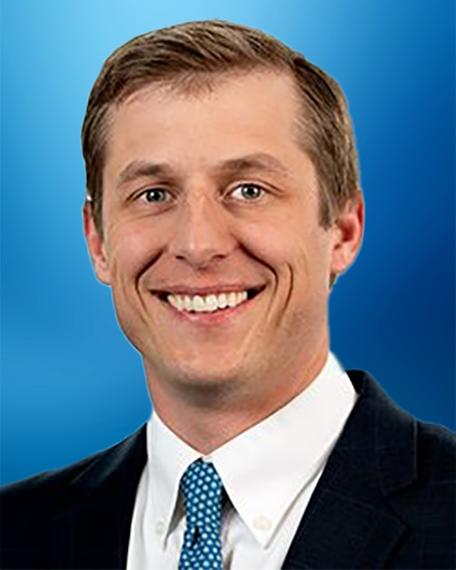 Lance Player
Chief Administrative Officer
In leading the company's non-clinical, day-to-day business operations and services, Lance manages revenue cycle, provider services and managed care.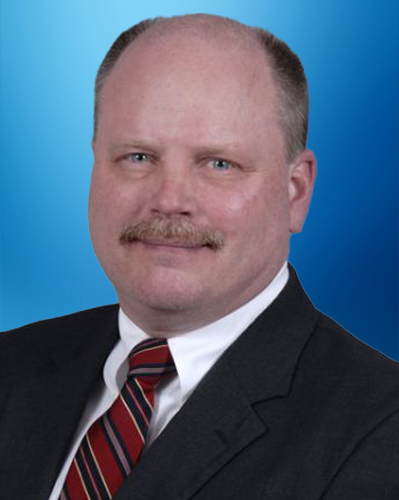 Ken Ellington, MD
Corporate EVP, Health System Relations

Dr. Ken Ellington founded and served as President of MedStream Anesthesia prior to the partnership with National Partners in Healthcare, channeling 30 years of experience as a board-certified anesthesiologist to hospitals seeking his experience, innovation and partnership.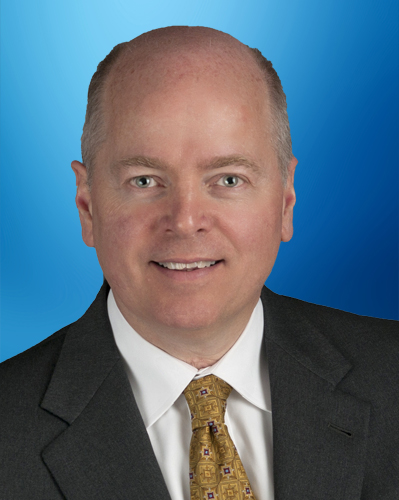 Doug Ellington
EVP, Health Systems Relations – EPS Division
With a lifetime career in a variety of roles as a progressive entrepreneur, Doug Ellington has built a business model structure in his career. With a vision of positive change within the medical field, he has been the co-owner of MedStream Anethesia PLLC for 18 years.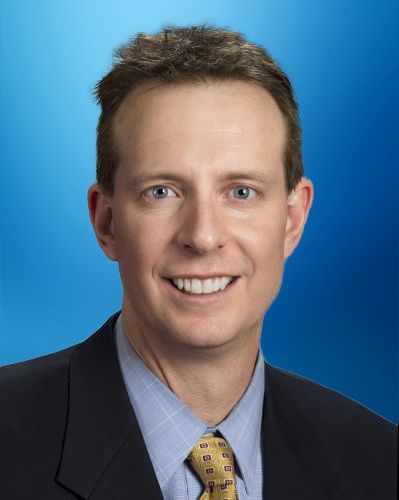 Lindsey A. Nelson, MD
Chief Medical Officer – EPS
The ability to consistently evaluate the quality of our providers via patient-centered outcomes in real time is critical to navigating the current medical environment. At National Partners in Healthcare, Dr. Nelson oversees the implementation of our quality initiatives.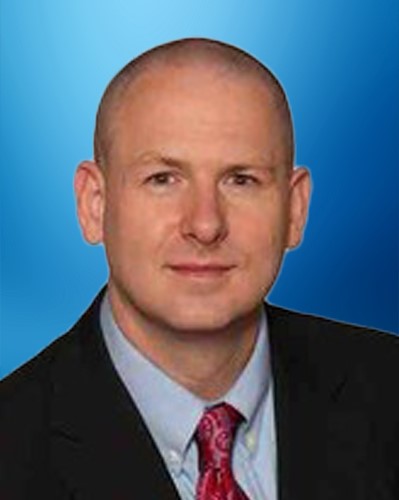 Chad Edwards
VP, Accounting – Medstream
With 20 years of experience in a variety of roles as an accounting strategist who partners with companies to grow their business, Chad is driven by challenging opportunities for development and thrives at performing within diverse, fast-paced settings.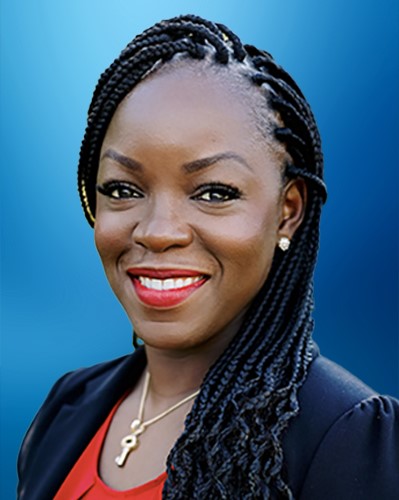 Estelle Agoh
VP, Compliance
With a 15-year career in Compliance, Estelle comes with a diverse background in the healthcare industry and has worked with organizations seeking to develop robust Compliance programs.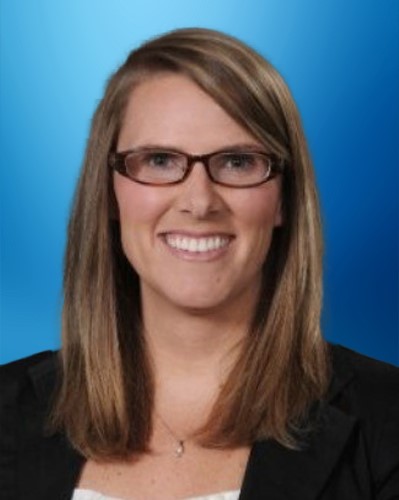 Jamie Duncan
VP, Revenue Cycle Management
With 15 years of revenue cycle management experience and a strong background in healthcare compliance and optimizing revenue streams, Jamie implements strategies to drive significant revenue growth and enhanced operational efficiencies to all facilities.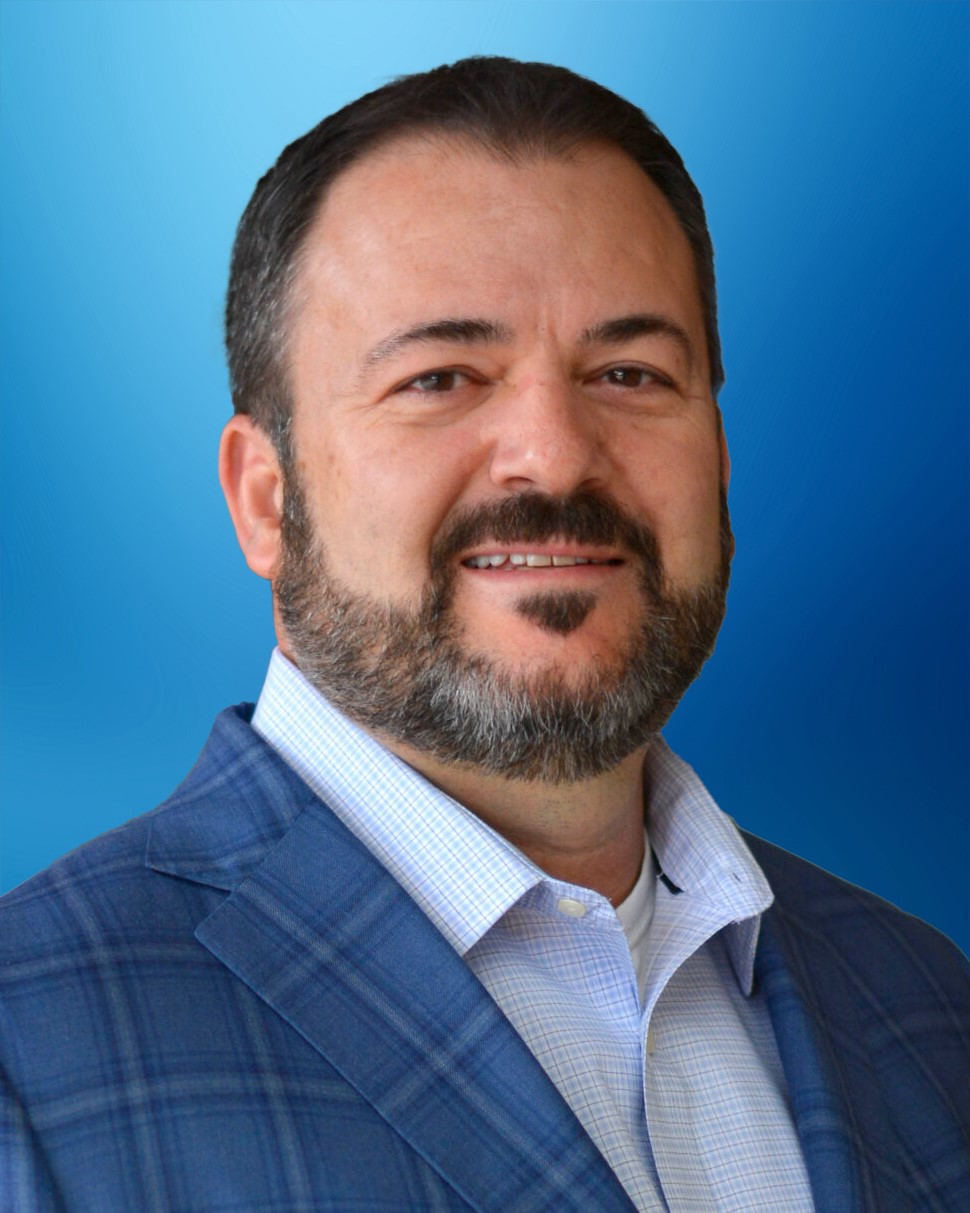 Gerry Handley
SVP, Operations
Gerry brings to NPH over 25 years of management experience, with 15 years focused specifically on anesthesia practice management.  Gerry is committed to quality healthcare, provider relations,
Jeremy Herbertson
SVP, Operations Western Division
Jeremy is responsible for leading operations in our western region and has a proven track record of over 19 years of healthcare operations with the past 10 specifically in the  Anesthesia space.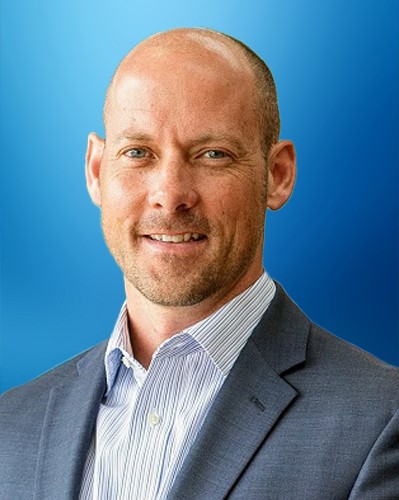 Josh Holmgren
SVP, Operations

Josh Holmgren is a seasoned national healthcare Practice Management executive having spent the past 11 years working and managing hospital based physician practices, primarily anesthesia,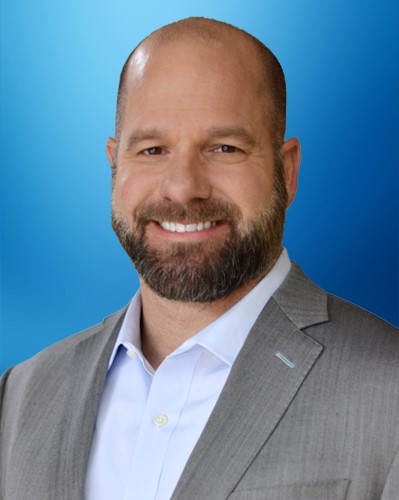 Scott Kizer
SVP, Business Development & Integration
After successfully leading the provider recruiting responsibilities for NPH, Scott has now added
responsibilities for practice integration and business development.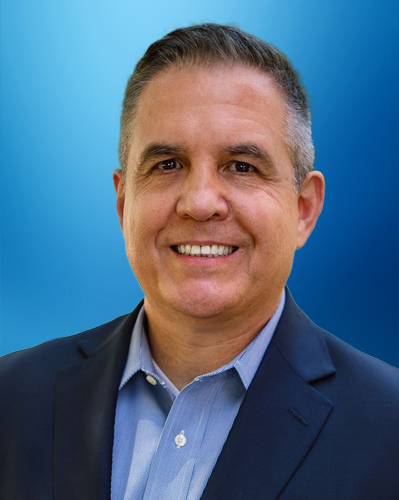 Michael Lentner
Controller
Michael has over 25 years of experience in accounting. He joins NPH from EXL, a leading data analytics and digital operations and solutions company, where he served as an Assistant Vice President in the Operations Management Healthcare USA Division.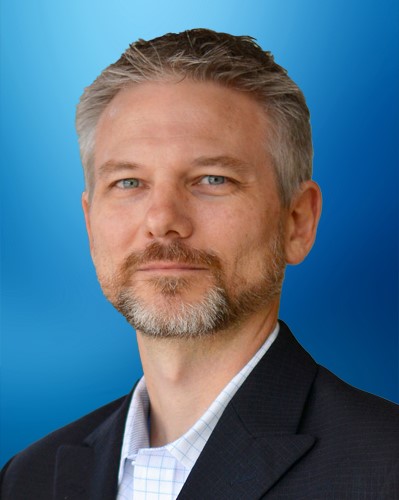 Zackery Meyers
VP, Financial Planning & Analysis
Zack has 24 years of experience in finance including 16 years in healthcare. He joined NPH in 2021 after 15 years with Envision Physician Services serving in various finance roles.