Dedicated. Talented. Focused.
Three words to sum up the team's commitment
to unparalleled, long-term successful partnerships.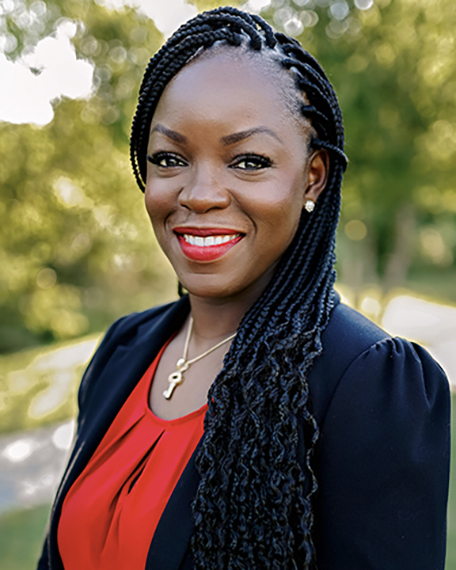 Estelle Agoh
VP, Compliance
With a 15-year career in Compliance, Estelle comes with a diverse background in the healthcare industry and has worked with organizations seeking to develop robust Compliance programs.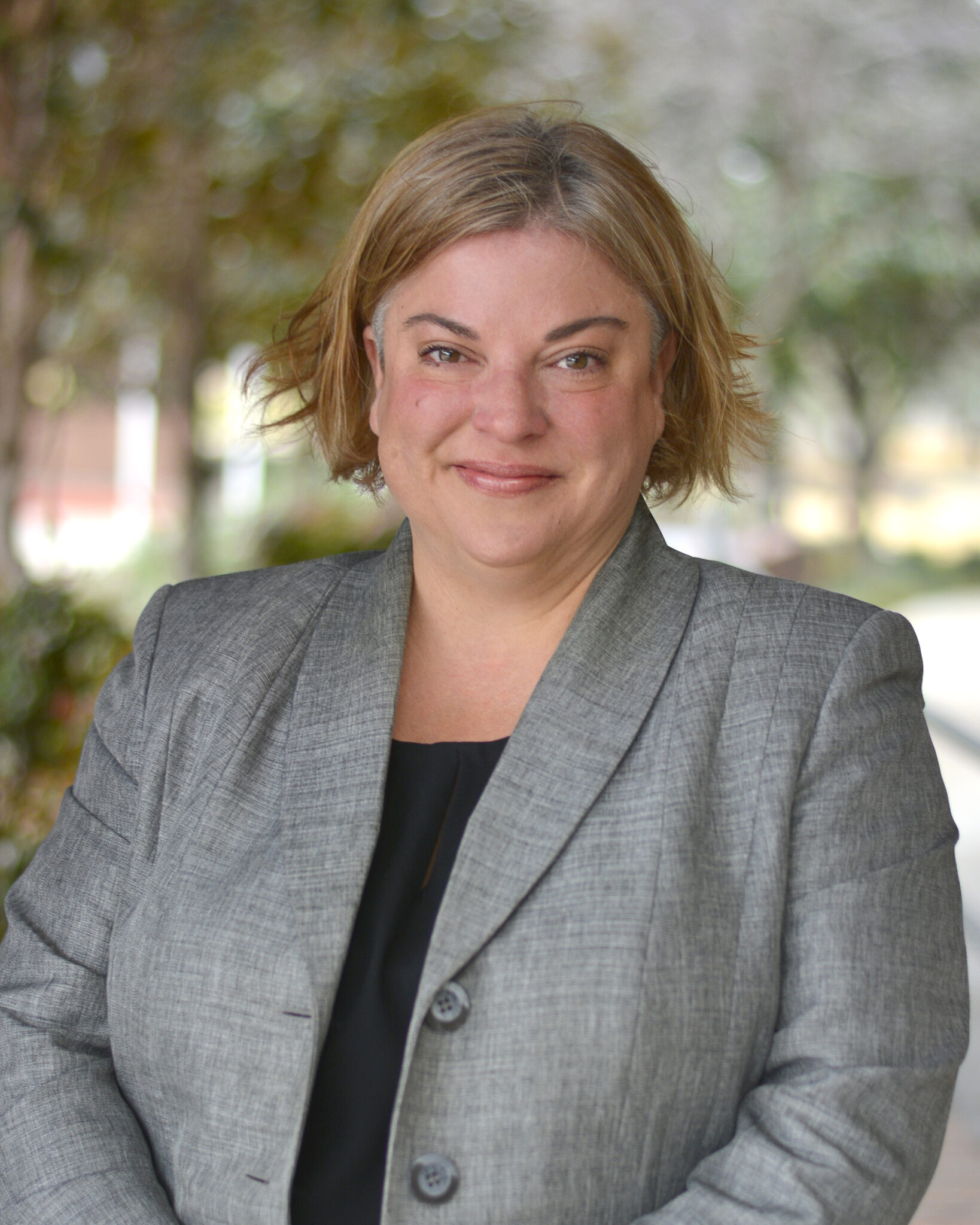 Shannon Beier
Senior Director, HR
Shannon Beier is responsible for developing and executing human resource strategy in support of the overall business plan and strategic direction of the organization.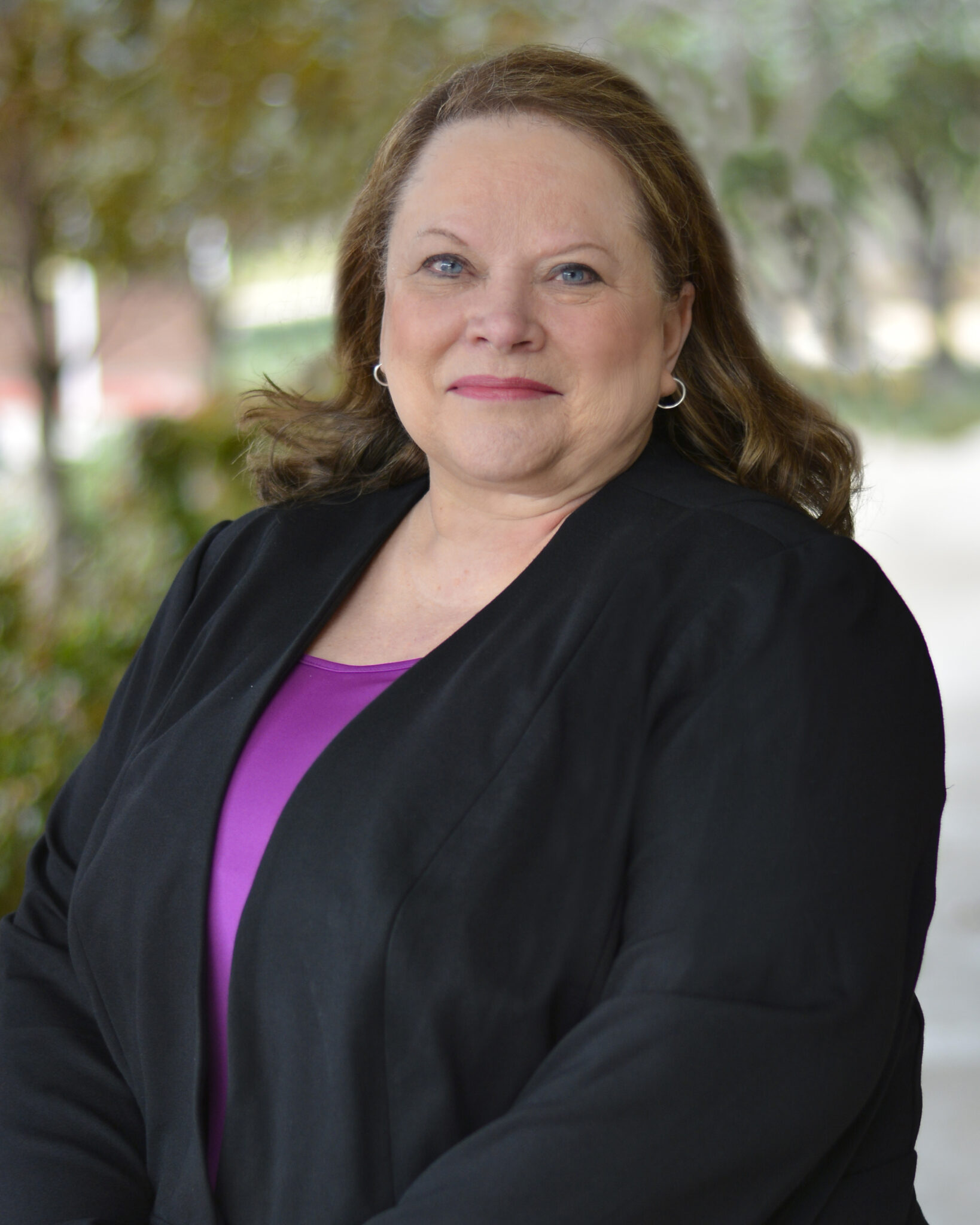 Donita Billings
Senior Director, RCM – Back-End & Customer Service
Donita Billings is responsible for Revenue Cycle Management including payer follow up, collections and claims management and provides oversight of the Customer Service Department at NPH.
Nick Bohra
Chief Financial Officer
Nick has over 20 years of experience in a variety of roles providing executive leadership within a global environment. Prior to joining NPH, Nick was CFO at PSA Group Holding & C3EP Holdings. Over the last 10+ years, Nick has worked in private equity owned middle market environments.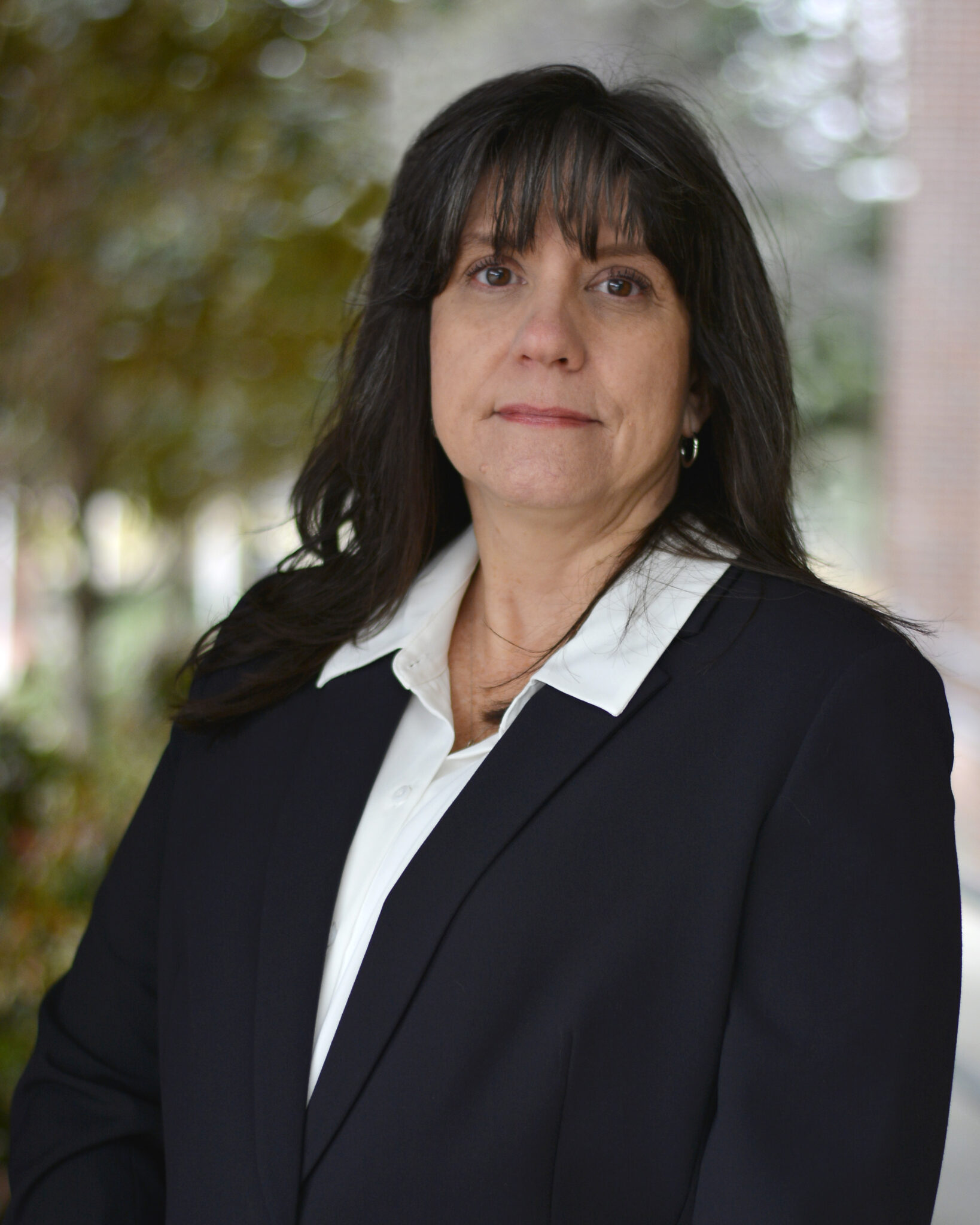 Laura Bradley
Director of Cash Management
Laura has been in Anesthesia and Cash Management since 1999, where she started as a payment poster at Pinnacle Anesthesia (Dallas), advancing to Team Lead and ultimately Manager until 2018.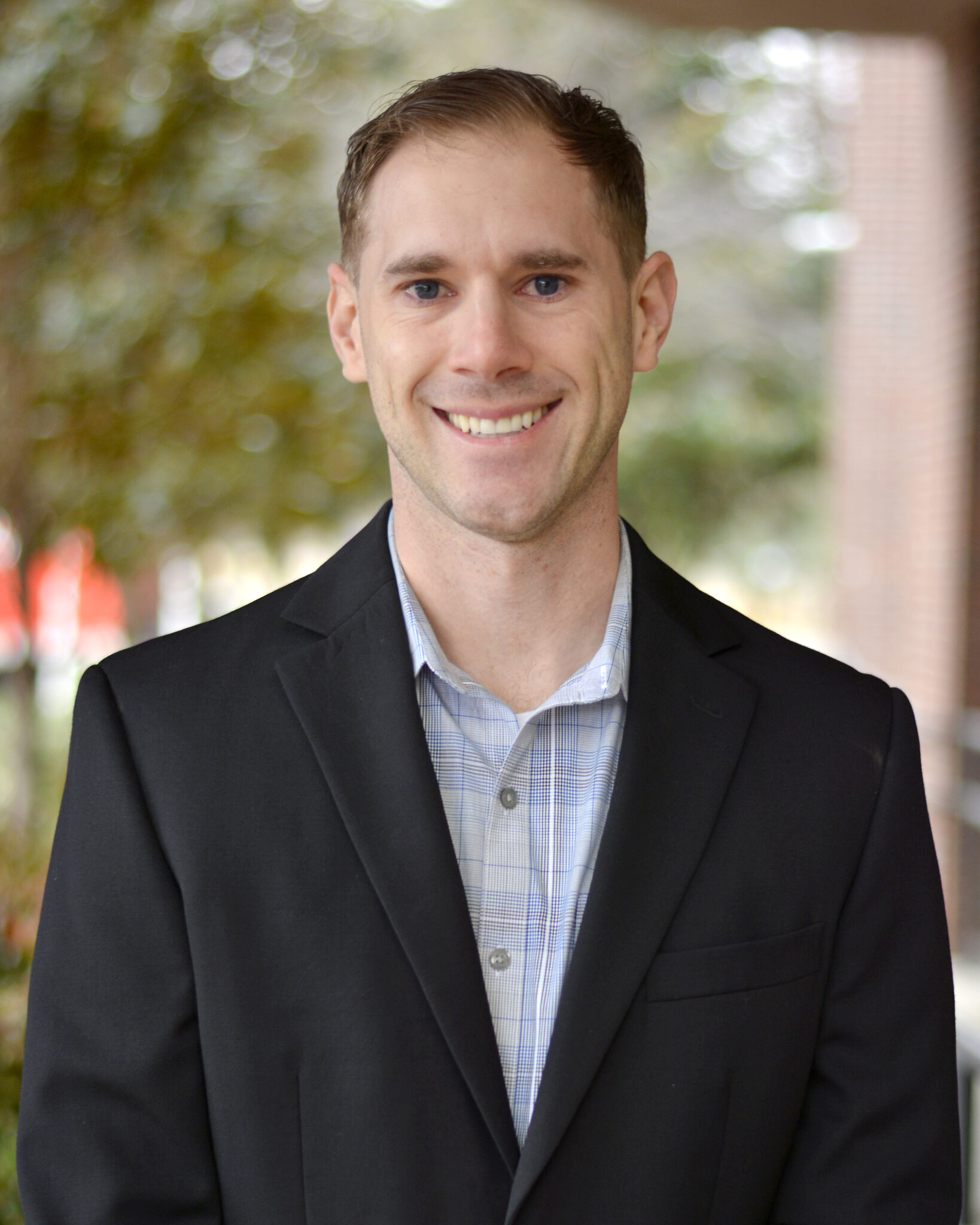 Kevin Davis
Senior Director, Financial Analytics
Kevin brings 14 years of healthcare experience to NPH with 12 of those years focused on the IT space.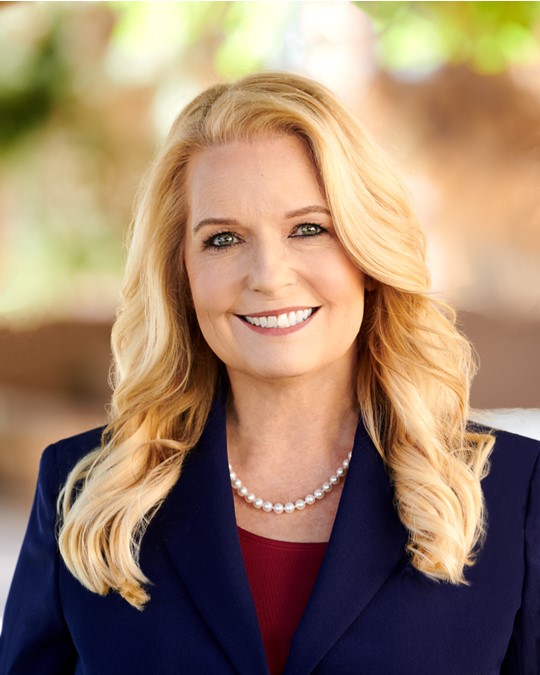 Sharon Frankson
Director, RCM – Front End
Before being named Director, RCM-Front End Sharon has served NPH in her previous roles as Director of
Revenue Cycle Account Management and Regional Director of RCM.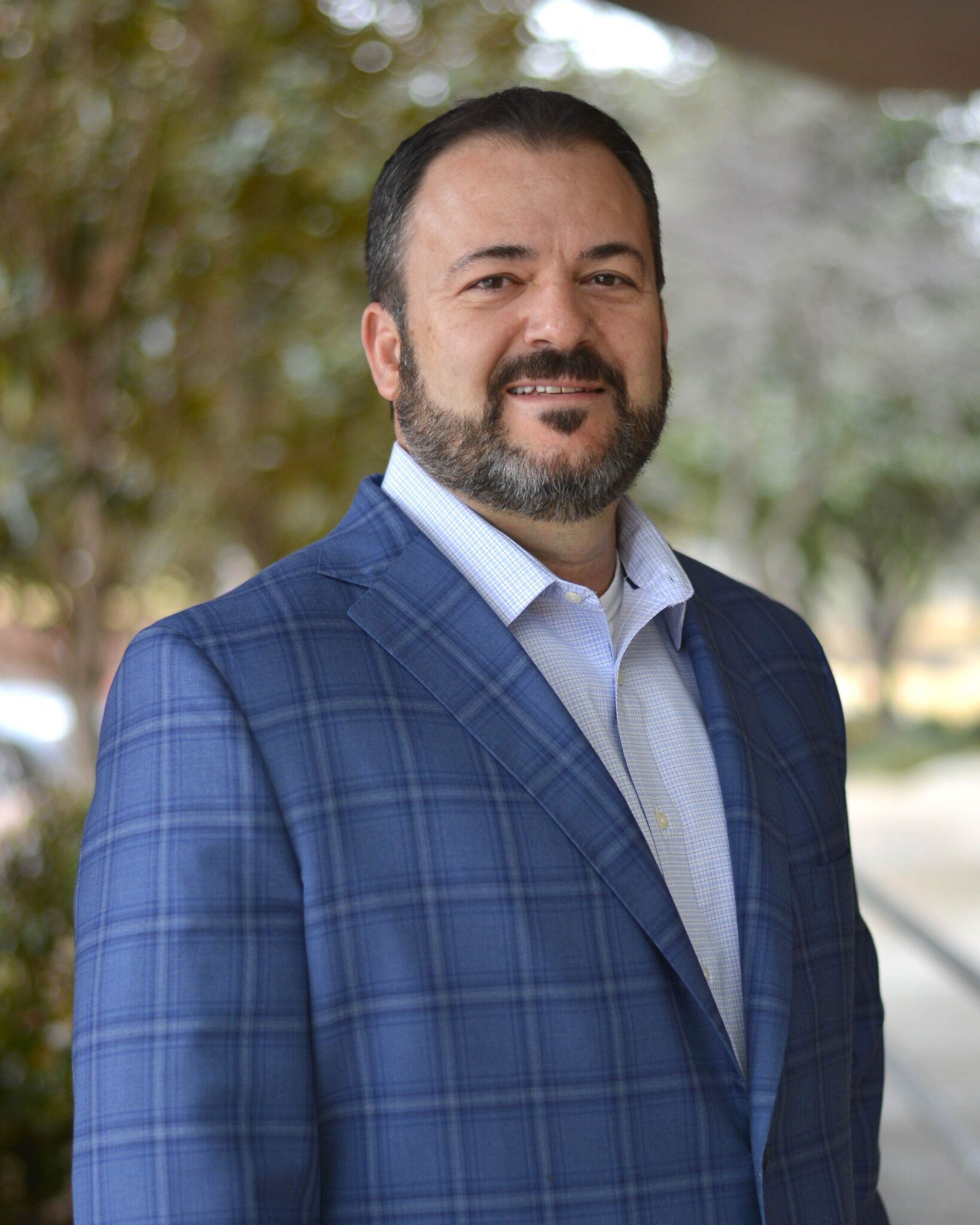 Gerry Handley
SVP, Operations
Gerry brings to NPH over 25 years of management experience, with 15 years focused specifically on anesthesia practice management.  Gerry is committed to quality healthcare, provider relations,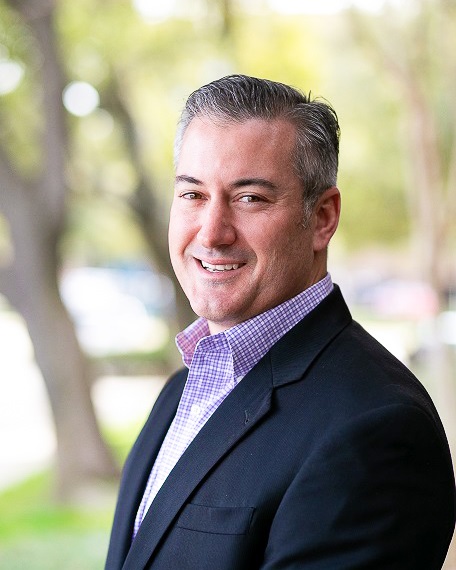 Jeremy Herbertson
SVP, Operations Western Division
Jeremy is responsible for leading operations in our western region and has a proven track record of over 19 years of healthcare operations with the past 10 specifically in the  Anesthesia space.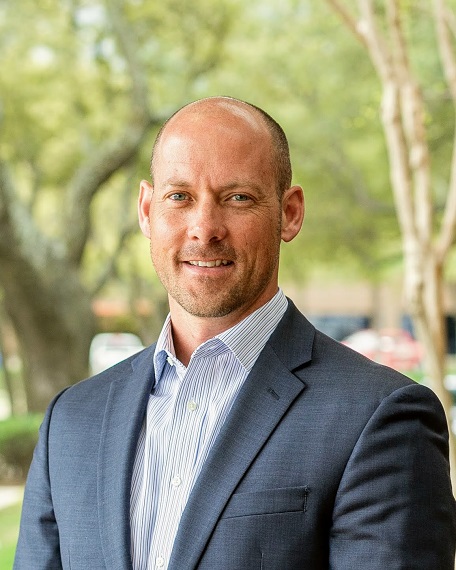 Josh Holmgren
SVP, Business Development

Josh Holmgren is a seasoned national healthcare Practice Management executive having spent the past 11 years working and managing hospital based physician practices, primarily anesthesia,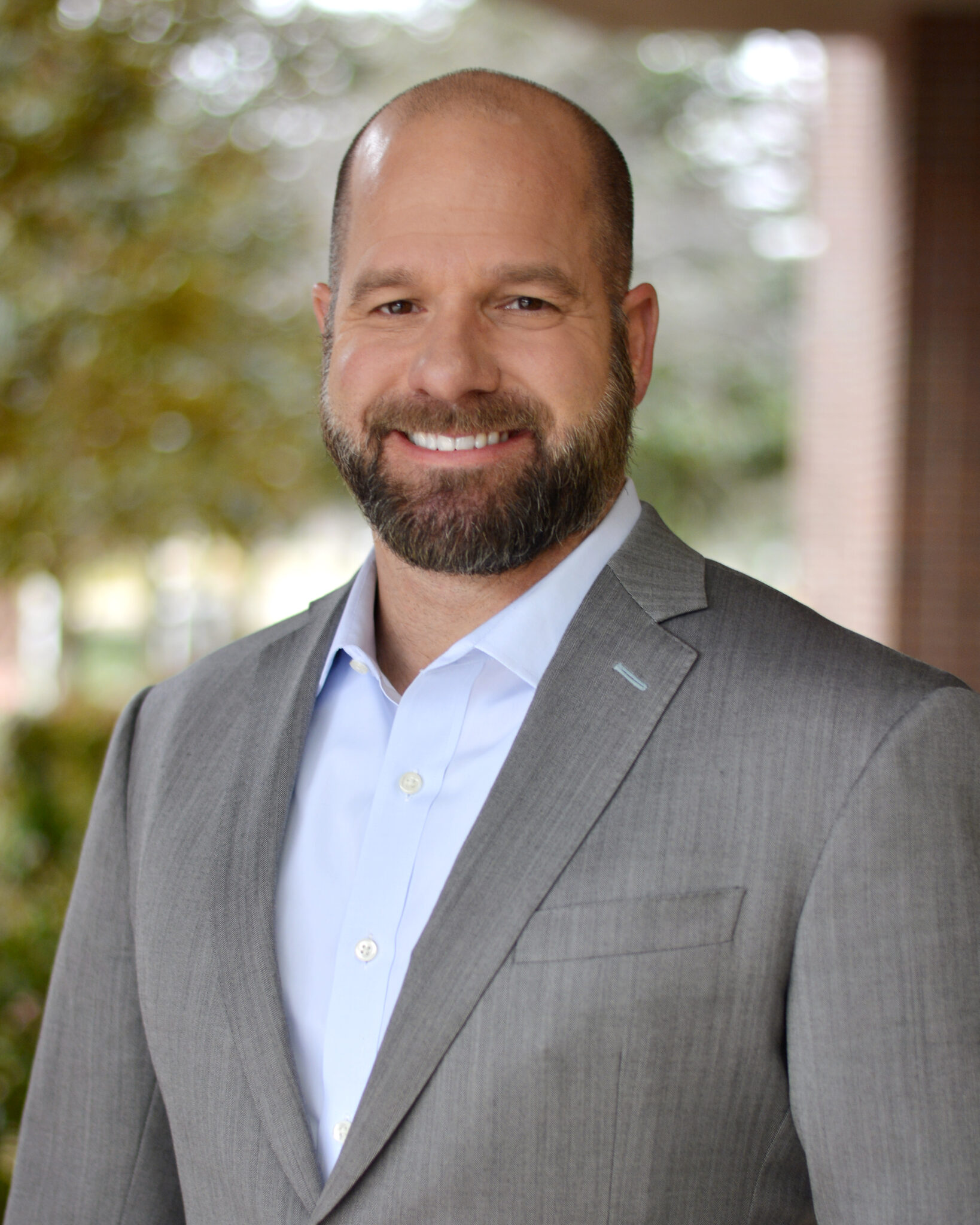 Scott Kizer
SVP Business Development & Integration
After successfully leading the provider recruiting responsibilities for NPH, Scott has now added
responsibilities for practice integration and business development.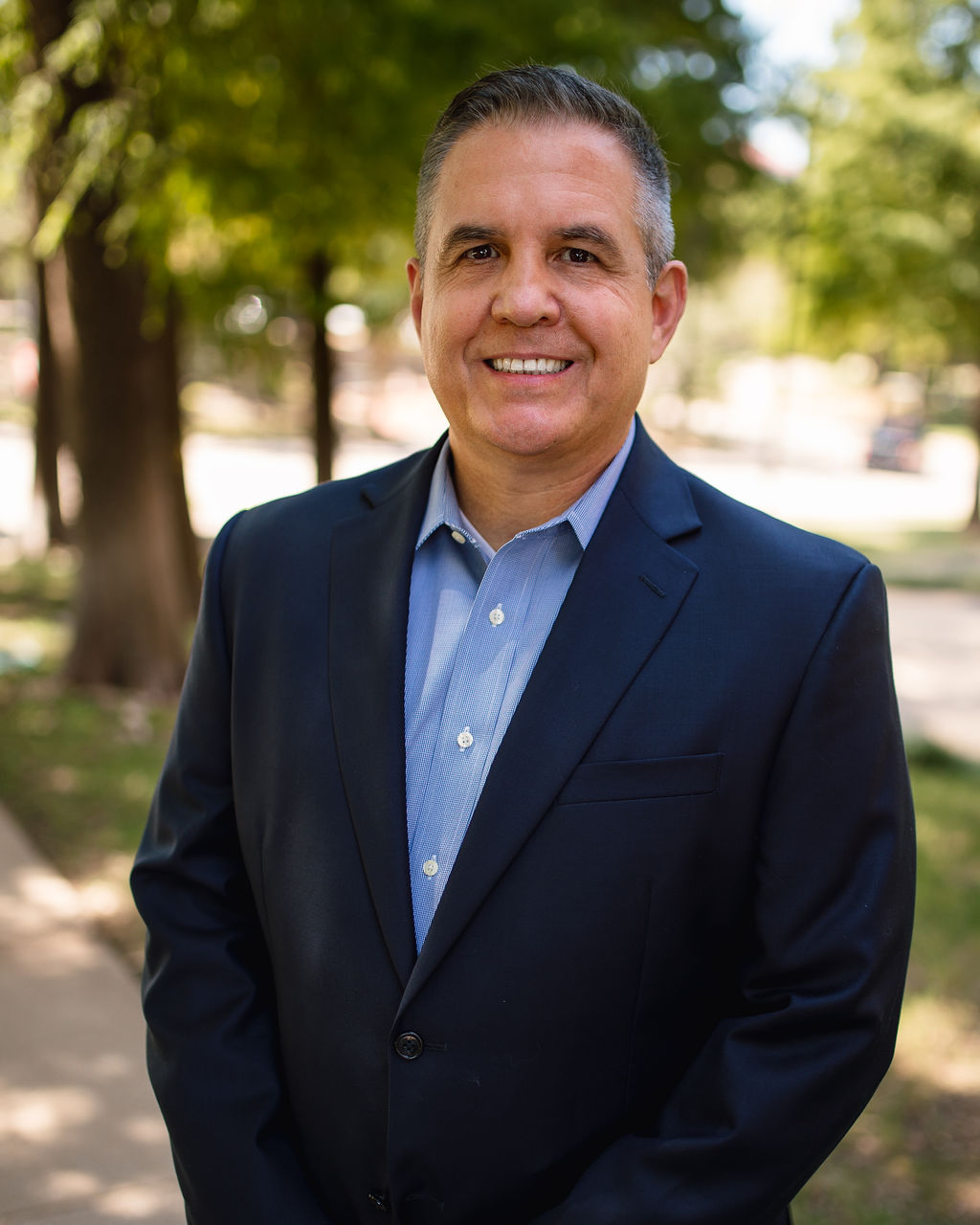 Michael Lentner
Controller
Michael has over 25 years of experience in accounting. He joins NPH from EXL, a leading data analytics and digital operations and solutions company, where he served as an Assistant Vice President in the Operations Management Healthcare USA Division.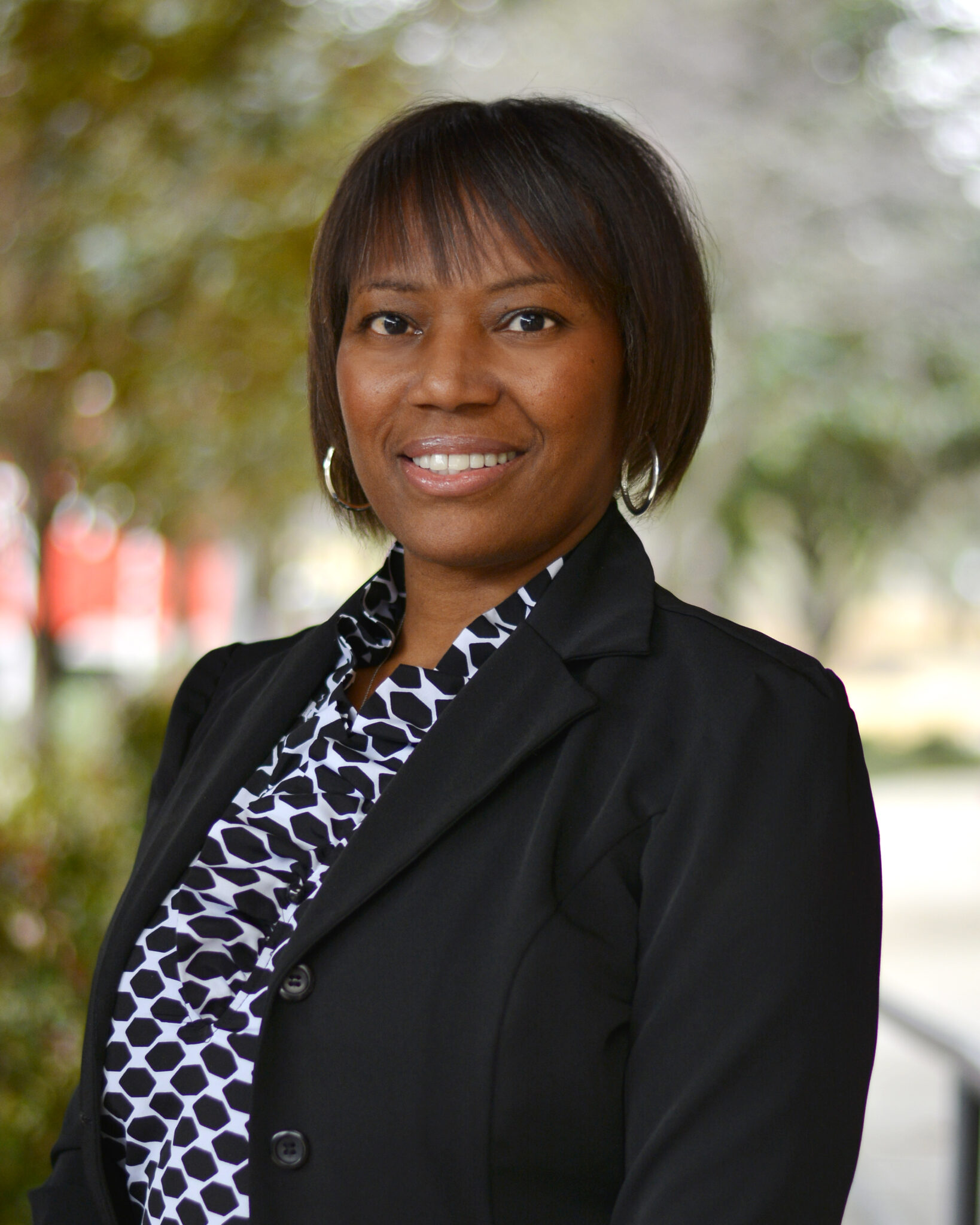 Julia Mathis
Director, RCM Implementation, Training and Quality
Julia has been in the healthcare field for 30+ years, the last 20 in the specialty of anesthesia. She has had multiple job roles within RCM, affording her the opportunity to gain knowledge in all facets of RCM production.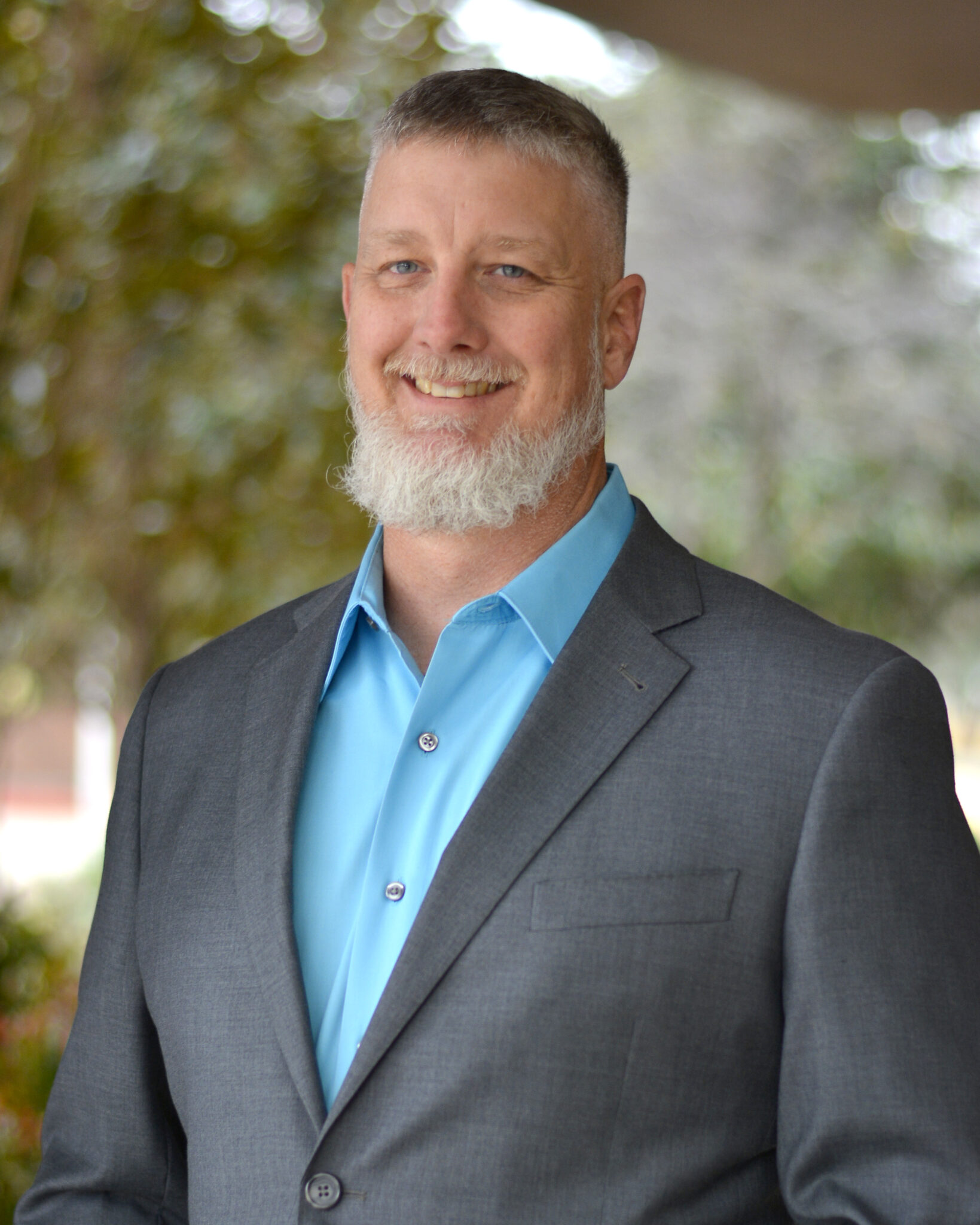 Jason McHargue
Director, IT
Jason McHargue is responsible for setting and executing the strategic direction for Information Technology at National Partners in Healthcare to support the business goals and objectives. Jason's career has spanned over 25 years, with the last 15 in
various roles focused on healthcare.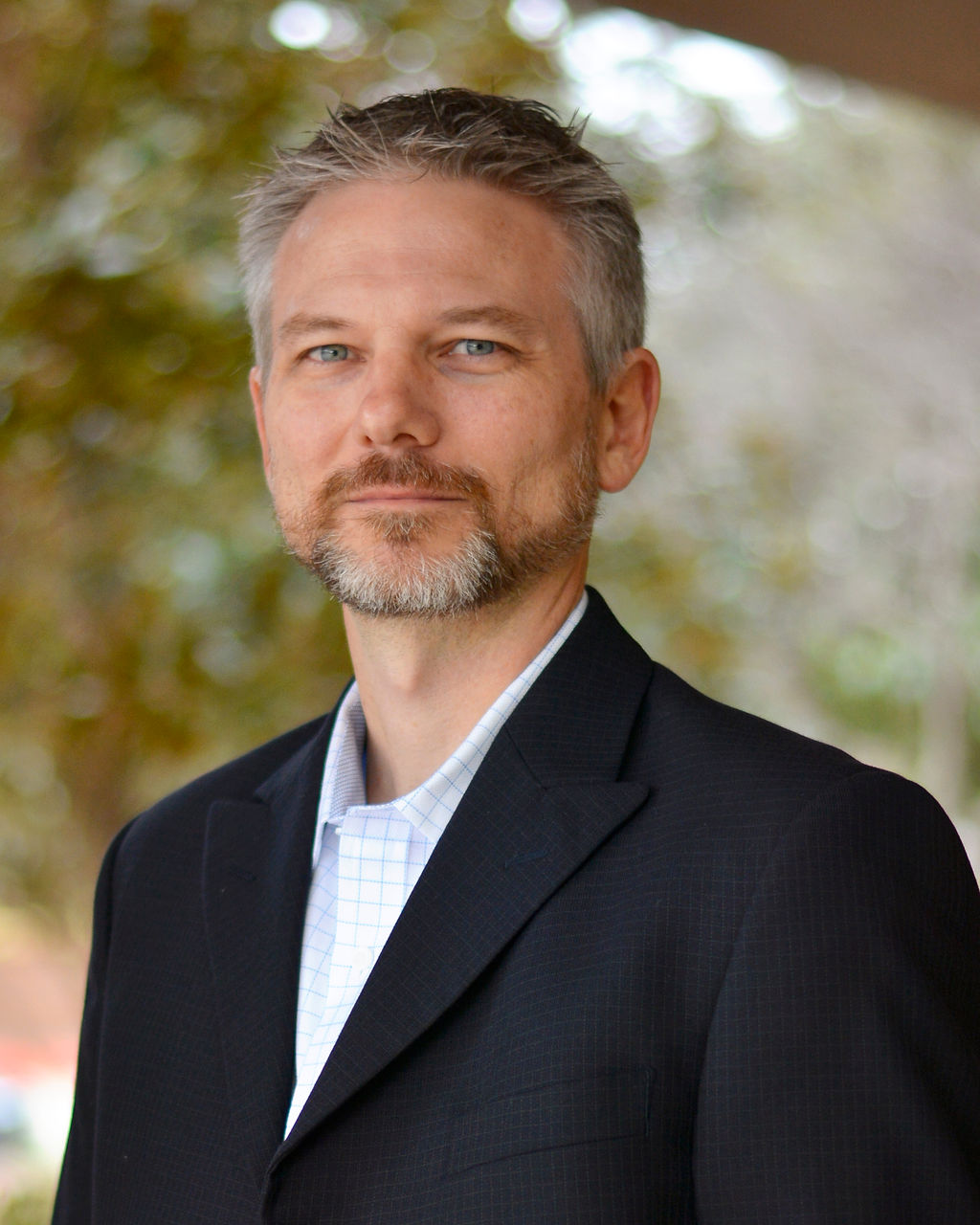 Zackery Meyers
Senior Director, Financial Planning & Analysis
Zack has 24 years of experience in finance including 16 years in healthcare.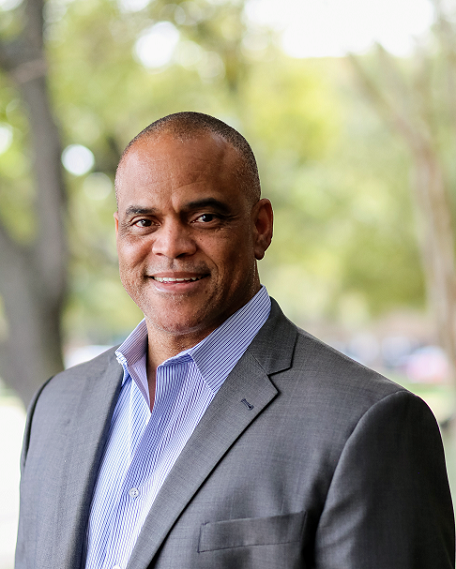 Norman Rice, M.D.
CMO
As a board-certified anesthesiologist in Texas, Dr. Rice has served in a variety of strategic leadership positions throughout the Dallas/Fort Worth market including his recent positions as Chief of Surgery and Chief of Obstetric.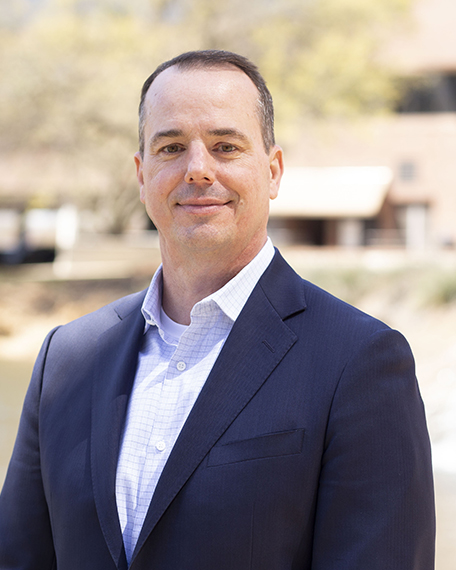 Mike Saunders, CPA
President & CEO 
Mr. Saunders has over 25 years of healthcare and practice management experience, with 20 years of transformational leadership in anesthesia including14 years at Pinnacle Partners in Medicine where he served as CEO.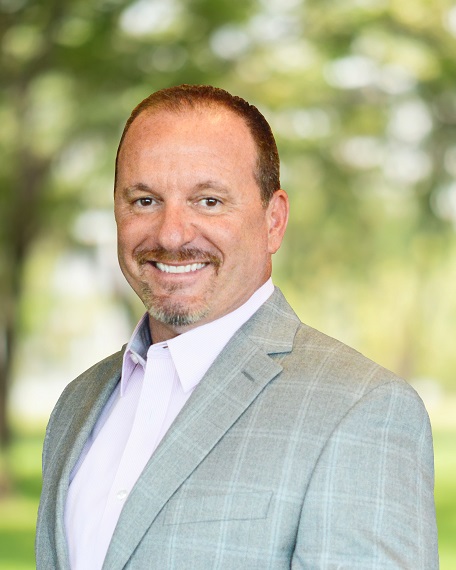 John Whitaker
Chief Human Resources Officer
John Whitaker joined the NPH Leadership team as EVP & Chief People Officer. Based in the Richardson, TX corporate headquarters, John is responsible for leading the People and Culture initiatives.