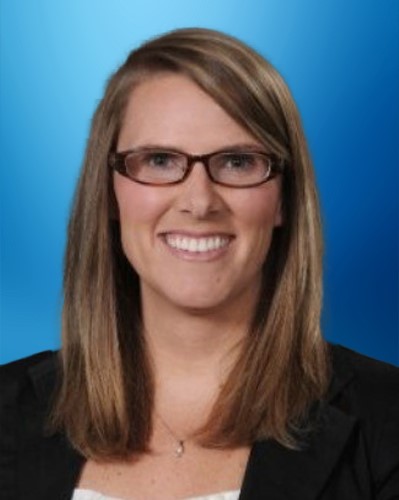 Jamie Duncan
VP, Revenue Cycle Management
With 15 years of revenue cycle management experience and a strong background in healthcare compliance and optimizing revenue streams, Jamie implements strategies to drive significant revenue growth and enhanced operational efficiencies to all facilities.
Jamie holds a Masters of Business Administration from Clemson University and possesses an extensive knowledge and deep understanding of the intricacies involved in maximizing revenue and improving financial performance.  Her background encompasses all aspects of anesthesia revenue cycle including front-end charge flows, claims management, denial management, and reimbursement optimization. 
Jamie resides in Mills River, North Carolina with her husband, John and their two daughters Lucy and Madeline.  During her free time, Jamie enjoys hiking, boating, and paddle boarding on the lake.