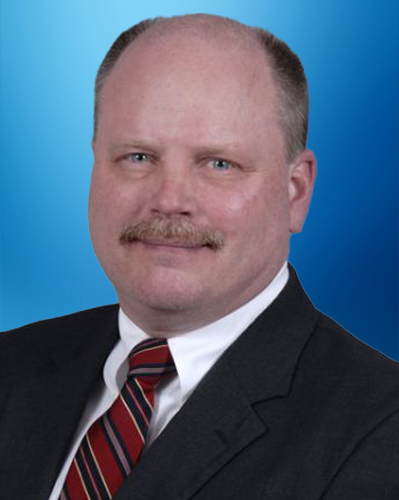 Ken Ellington, MD
Corporate EVP, Health System Relations
Dr. Ken Ellington founded and served as President of MedStream Anesthesia prior to the partnership with National Partners in Healthcare, channeling 30 years of experience as a board-certified anesthesiologist to hospitals seeking his experience, innovation and partnership. 
As a partner at Asheville Anesthesia Associates, Ken helped build the 15th largest anesthesia organization in the United States. During this time, he assumed the firm's chairmanship as well as being appointed Director of Perioperative Services at Mission Hospitals. 
Dr. Ellington graduated with honors from the University of North Carolina School of Medicine, is a board-certified Diplomate of the American Board of Anesthesiology and member of AMA, North Carolina Medical Society, ASA and ASRA.