Dedicated. Talented. Focused.
Three words to sum up the team's commitment
to unparalleled, long-term successful partnerships.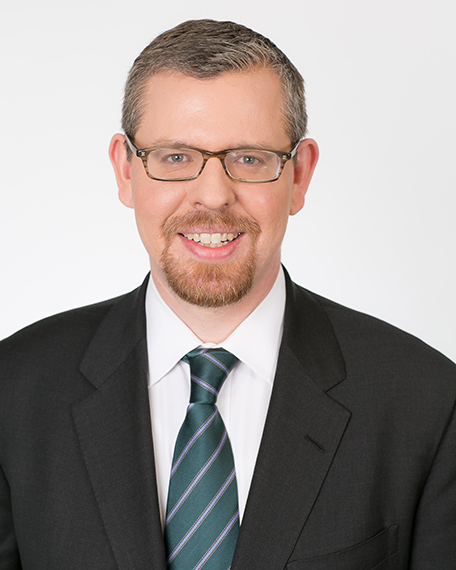 Harry Eichelberger
Member, Managing Partner of Archimedes Health Investors
Harry L. Eichelberger has been a healthcare private equity, growth equity and venture capital investor since 2003. He founded Archimedes Health Investors, a healthcare-focused private equity firm, in 2015. As Managing Partner of Archimedes, he has led investments in National Partners in Healthcare, a national anesthesia platform; Vera Whole Health, a direct primary care provider; and Panorama Eye Care, an integrated eyecare platform.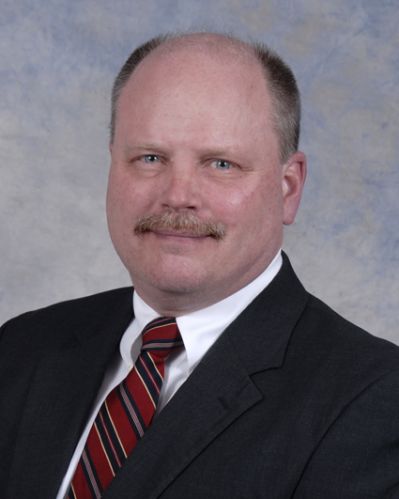 Ken Ellington, MD
Member, Corporate EVP, Health System Relations
Dr. Ken Ellington founded and served as President of MedStream Anesthesia prior to the partnership with National Partners in Healthcare, channeling 30 years of experience as a board-certified anesthesiologist to hospitals seeking his experience, innovation and partnership.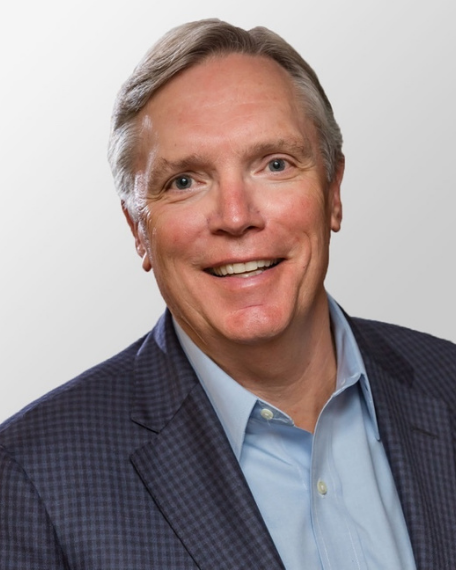 Mark Pacala
Chairman, Private Equity Advisor 
Mark Pacala has over 30 years of general management and private equity experience in healthcare and consumer services companies. Today, he is active in a number of portfolio investments for private equity firms as well as angel investments.  After early stints in commercial banking and strategy consulting, Mr. Pacala joined Marriott Corporation where he founded the Fairfield Inns division.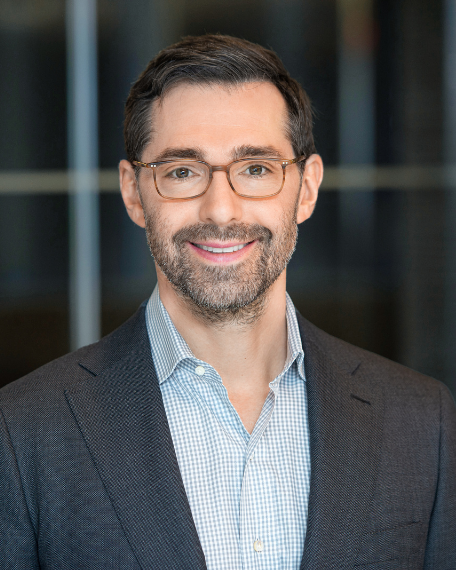 Jim Pieri
Member, Managing Partner, Chief Investment Officer and Founder of Assured Healthcare Partners
Jim Pieri is the Managing Partner, Chief Investment Officer and Founder of Assured Healthcare Partners. In addition to chairing the Investment Committee, Jim leads investments across a range of subsectors and serves on the boards of several of AHP's companies in post-acute/long-term care, behavioral health and physician services related segments.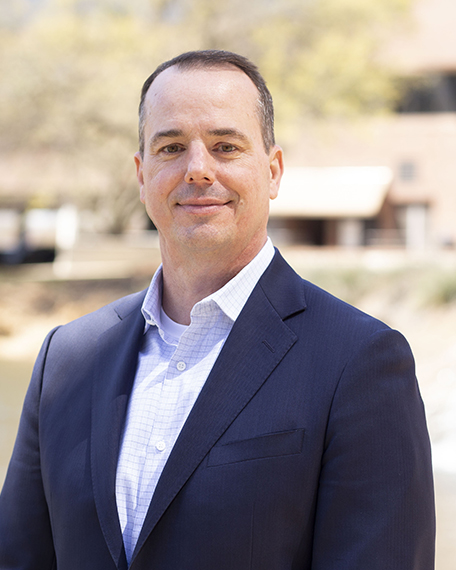 Mike Saunders, CPA
Member, President & CEO 
Mr. Saunders has over 25 years of healthcare and practice management experience, with 14 years of transformational leadership in anesthesia at Pinnacle Partners in Medicine where he served as CEO.  In 2014, US Anesthesia Partners acquired Pinnacle, where Mr. Saunders served as Chief Operating Officer.  Saunders joins National Partners in Healthcare from HNI Healthcare, a leading technology-enabled physician practice management company, where he served as the President.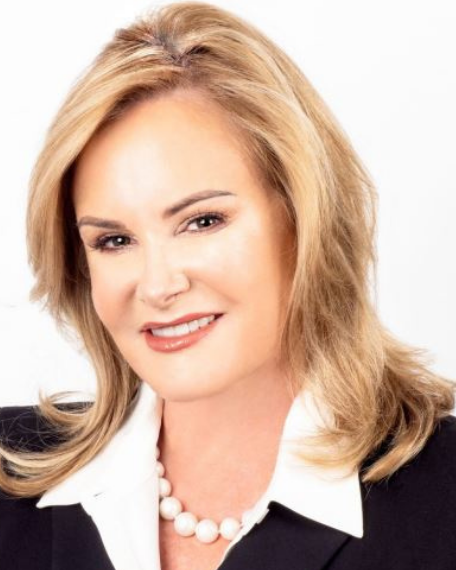 Marijane Shelton
Member, Co-Founder & Board of Directors

Ms. Marijane Shelton is Co-Founder and serves on the Board of Directors for National Partners in Healthcare, LLC. Ms. Shelton is recognized as a leader in healthcare business and has owned and been CEO of many companies over the past 25 years.  She has extensive experience in Anesthesia and her last company, National Medical Billing Management, LLC, specialized solely in Anesthesia Revenue Cycle Management and Practice Management nationwide.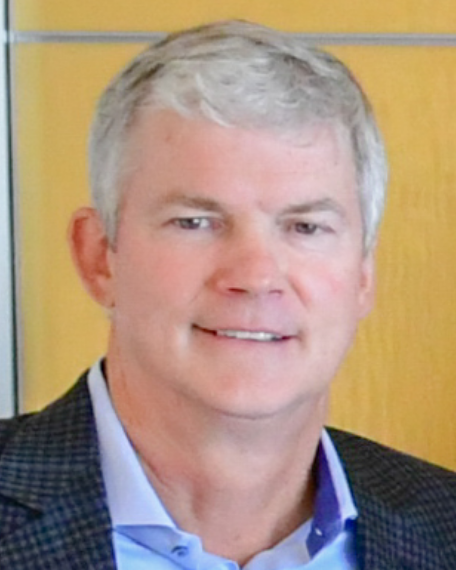 Dan Thomas
Member, Board of Directors

Dan Thomas is an innovative business leader with a proven record of accelerating corporate growth, generating cost efficiencies and increasing shareholder value. His experience and expertise has been focused on Provider, Payer and Supply Chain based healthcare services companies. Dan currently serves on the Board of Directors for National Partners in Healthcare (NPH), Select Medical Corporation, Concentra Group Holdings Parent, LLC, Healthcare Highways, Inc. and Equalis Group, LLC.