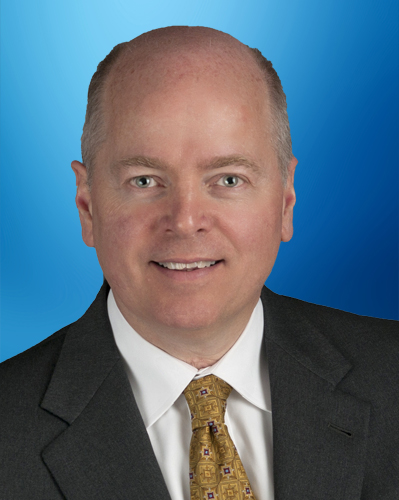 Doug Ellington
EVP, Health Systems Relations – EPS Division
A lifetime career in a variety of roles as a progressive entrepreneur, Doug Ellington has built a business model structure in his profession. With a vision of positive change within the medical field, he has been the co-owner of MedStream Anesthesia PLLC for the past 18 years.
Doug holds a Bachelor's Degree in Economics from the University of North Carolina Chapel Hill.
Although born in Chapel Hill, NC, he grew up developing the surrounding Asheville area. Doug currently resides with his wife and 2 children in Asheville, North Carolina.