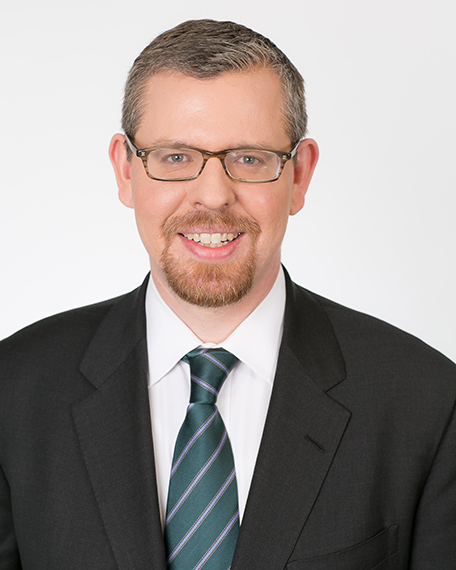 HARRY L. EICHELBERGER
Member, Managing Partner of Archimedes Health Investors
Harry L. Eichelberger has been a healthcare private equity, growth equity and venture capital investor since 2003.  He founded Archimedes Health Investors, a healthcare-focused private equity firm, in 2015.  As Managing Partner of Archimedes, he has led investments in National Partners in Healthcare, a national anesthesia platform; Vera Whole Health, a direct primary care provider; and Panorama Eye Care, an integrated eyecare platform.  Prior to Archimedes, he led the healthcare effort at Oak Hill Capital Partners.
While at Oak Hill, he made private equity investments in companies such as SmartPak, Butler Schein Animal Health (now known as Covetrus), Physician's Oncology Services, Vantage Oncology and AccentCare Home Health with a total transaction value of $3 billion.
Harry has helped form several corporate strategic partnerships, including joint ventures with Henry Schein to create its veterinary business and with Ascension Health to create Ascension Health Care Network.  Harry has also been involved in several growth equity investments and "build to suit" start-ups including the formation of Accretive Health (now known as R1 RCM, ticker: RCM), Jazz Pharmaceuticals (ticker: JAZZ), Accolade (ticker: ACCD) and RainTree Oncology Services, which was sold to Cardinal Health.  Harry has also led interactions with health policymakers in Washington as a past Board member of the Partnership for Quality Home Healthcare and an adviser to the Radiation Therapy Alliance. 
Harry began his career at JPMorgan in its financial sponsors group.  He earned a B.S. degree and a B.A. degree with high honors from the University of California, Berkeley.  He is based in New York City.