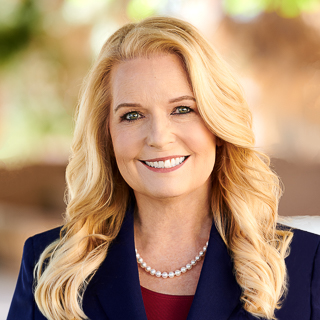 Sharon Frankson
Director, RCM – Front End
Before being named Director, RCM-Front End Sharon has served NPH in her previous roles as Director of Revenue Cycle Account Management and Regional Director of RCM.
Prior to joining NPH in 2019, Sharon was the Senior Director of Anesthesia RCM for Anesthesia Specialty Billing Services LLC, Director of Client Services for Practice Max, Director of Revenue Cycle for SimonMed, and Administrator/Office Manager for Arizona Heart Institute. During her 24 years in the Healthcare industry Sharon has developed deep experience spanning RCM, Operations, Client Development, and practice management.
Sharon has a strong, results driven work ethic that catapults any organization she is with to success. Sharon is married to a wonderful man and has 3 children who have graduated College and 1 in High School. She prefers to relax playing pool with her husband in league and tournament competition.