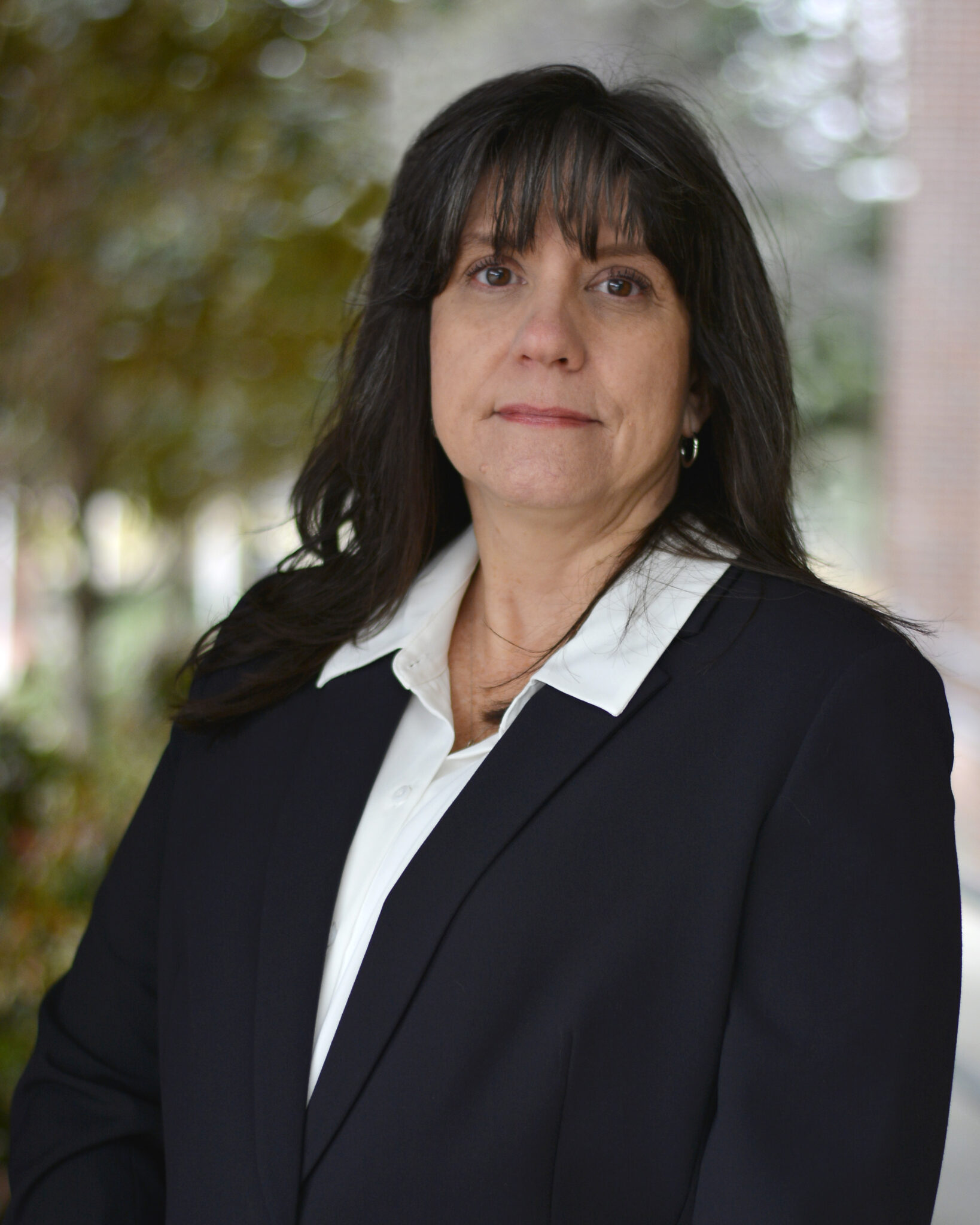 Laura Bradley
Director of Cash Management
Laura has been in Anesthesia and Cash Management since 1999, where she started as a payment poster at Pinnacle Anesthesia (Dallas), advancing to Team Lead and ultimately Manager until 2018. She then joined Schumacher Clinical Partners as a Manager of Cash Management until 2019, eventually coming to NPH as Senior Manager of Cash Management in 2019.
Laura resides in The Colony with her husband, Jeremy, and their 2 daughters Rylee and Kendall. She enjoys relaxing, reading and watching TV, and also spending most of her free time at volleyball games and tournaments!
In her new role as Director of Cash Management reporting directly to Mike Saunders she will be responsible for Payment Posting and Refunds.