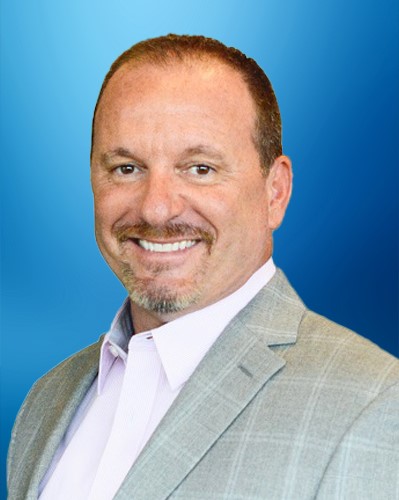 John Whitaker
Chief Human Resources Officer
On June 22, 2020 John Whitaker joined the NPH Leadership team as EVP & Chief People Officer. Based in the Richardson, TX corporate headquarters, John is responsible for leading the People and Culture initiatives enterprise-wide with the support of Shannon Beier who will now report directly to him.
Over his 22-year career in Human Resources, John has worked throughout the spectrum of the healthcare segment with companies seeking to develop a competitive advantage for their respective organization through strategic Human Capital positioning, planning, and practices. His background includes working with public companies, privately-owned, PE-backed, start-up ventures and merging entities – including Alcon, CVS Caremark, Baylor Scott & White, Bayer, Bausch & Lomb, HMS, Genentech, DentalOne Partners and Sage Dental Management before joining NPH this Summer.
John is also a featured contributor for Fistful of Talent and The HR Exchange Network and is co-author of "What's Next in Human Resources," part of the Greyden Press Thought Leadership Series (2015).
John received his Bachelor's degree from Texas A&M, received a professional certification from the Wharton School of Business, and is working toward his Master's in Organizational Behavior/HR Management at the University of North Texas. John resides in Southlake, TX with his wife, Karen, their two sons, Jack and Cooper, and an insufferably spoiled labradoodle named Sadie Marie.