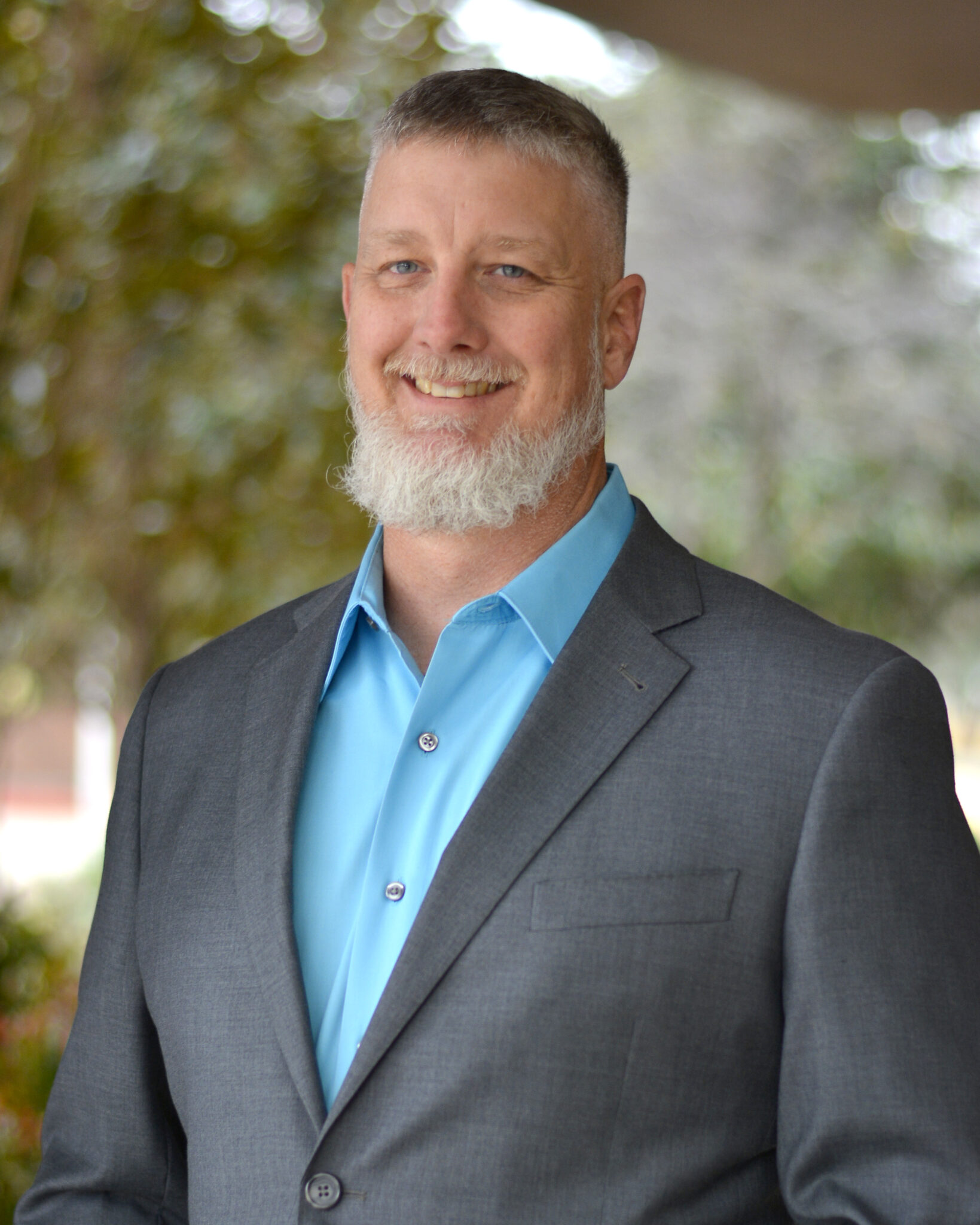 Jason McHargue
Director, IT
Jason McHargue is responsible for setting and executing the strategic direction for Information Technology at National Partners in Healthcare to support the business goals and objectives. Jason's career has spanned over 25 years, with the last 15 in various roles focused on healthcare.
Jason comes to NPH from U.S Anesthesia Partners (USAP) where he was the IS Manager. In this role, he was responsible for developing internal applications and supporting third-party applications to meet the RCM requirements of the company as well as supporting the infrastructure on which they operated.
Jason received his Bachelor's degree in Computer Information Systems (BCIS) from Texas A&M University-Commerce and his Master of Healthcare Administration of the University of Texas – Arlington.