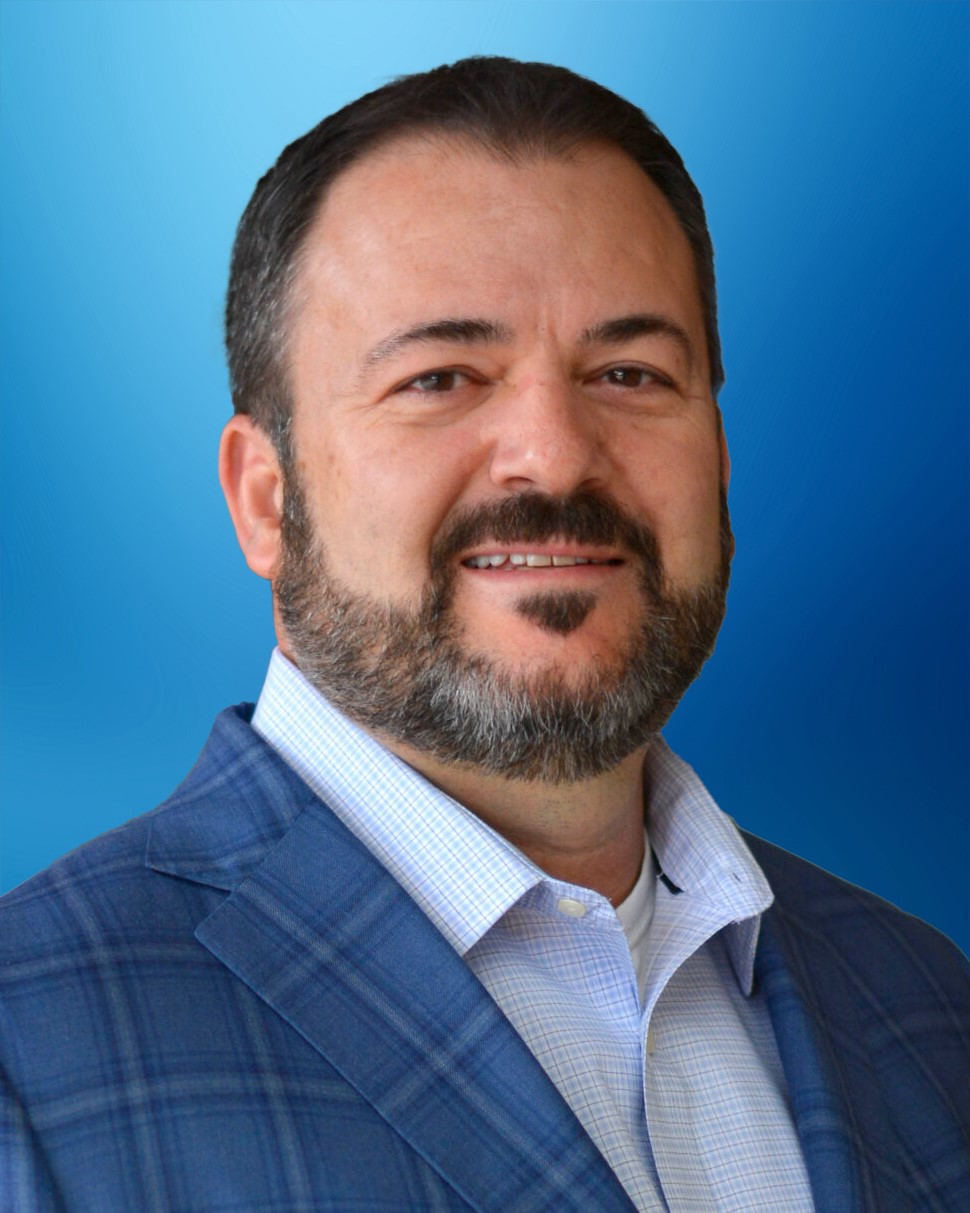 Gerry Handley
Senior VP, Operations
Gerry brings to NPH over 25 years' management experience, with 15 years focused specifically on anesthesia practice management.  Gerry is committed to quality healthcare, provider relations, account management, and creative approaches to solving physician and healthcare facility needs. In his role as Senior Vice President of Operations, Gerry has responsibility for divisional operations, account management, and provider relations.
Prior to joining NPH, Gerry worked for HNI Healthcare, a leading technology-enabled physician practice management company, as its Vice President of Operations Shared Services.  Before HNI Healthcare, Gerry held Vice President positions at U.S. Anesthesia Partners (USAP), EmCare Anesthesia (Envision) and Pinnacle Partners in Medicine (Pinnacle Anesthesia).  Prior to joining Pinnacle, Gerry worked for Children's Medical Center of Dallas.
Gerry earned a B.B.A. in Strategic Management from the University of North Texas.  Gerry has also completed additional healthcare leadership programs at the Wharton School of Business and the University of Texas' McCombs School of Business.