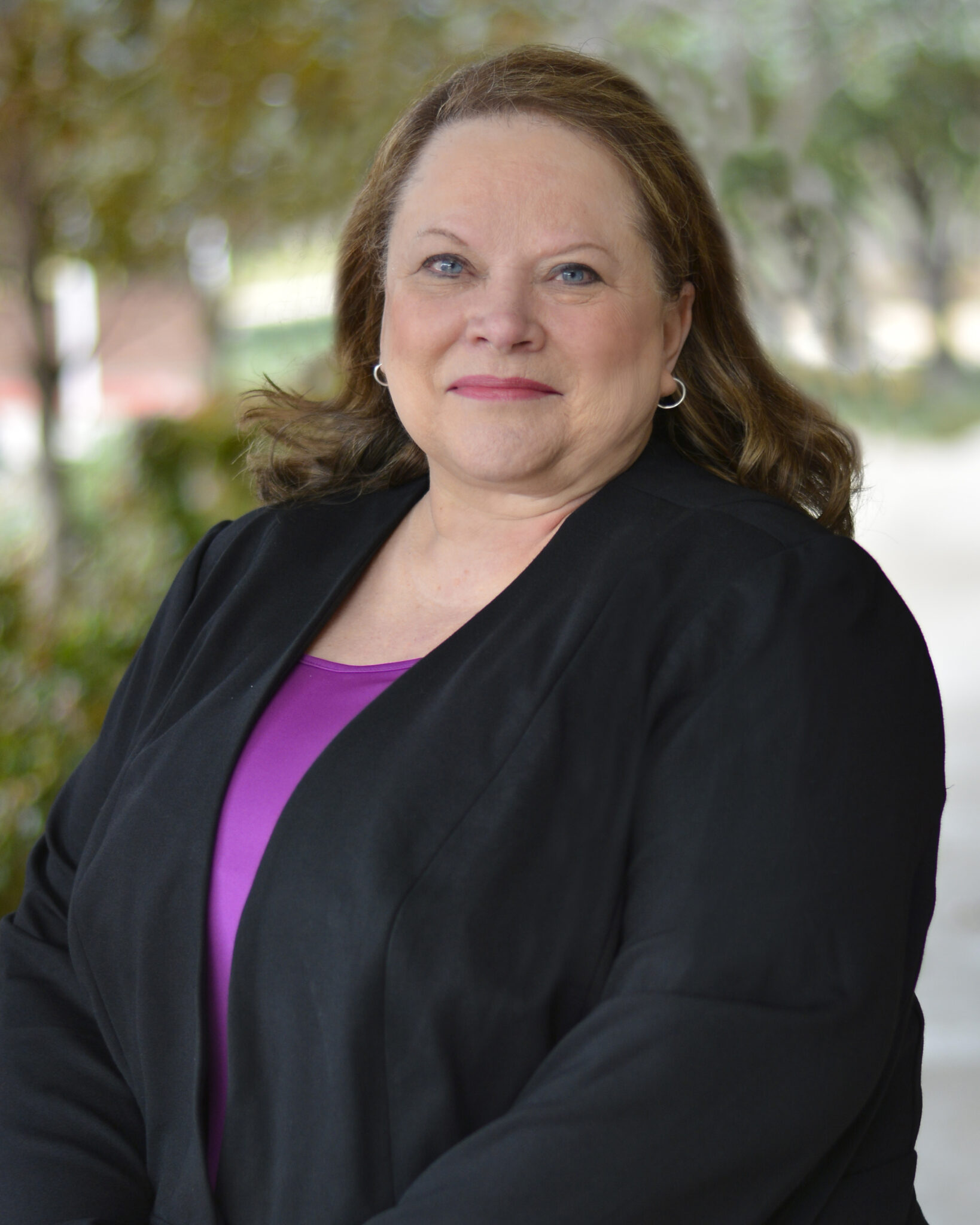 Donita Billings
Senior Director, RCM – Back-End & Customer Service
Donita Billings is responsible for Revenue Cycle Management including payer follow up, collections and claims management and provides oversight of the Customer Service Department at NPH.
Donita is a senior healthcare executive with more than 40 years of experience in revenue cycle, business operations and physician relations. Her career in revenue cycle management began with 12 years in an anesthesia care team practice in Tulsa, Oklahoma. She moved to Texas in 1986 and managed the office of Trinity Anesthesia Associates for 12 years then became the Director, Central Business Office for Pinnacle Anesthesia in Dallas until 2004. She joined Summit Healthcare, Ft. Worth, TX in 2004 as a Client Liaison overseeing the RCM for multiple anesthesia groups and became a Director, A/R Management for abeo post-merger, and would spend 15 years in this capacity.
Donita has a B.S. in Business Administration from the University of Tulsa. She previously served as an
officer for many years with the Anesthesia Administrators of Texas.