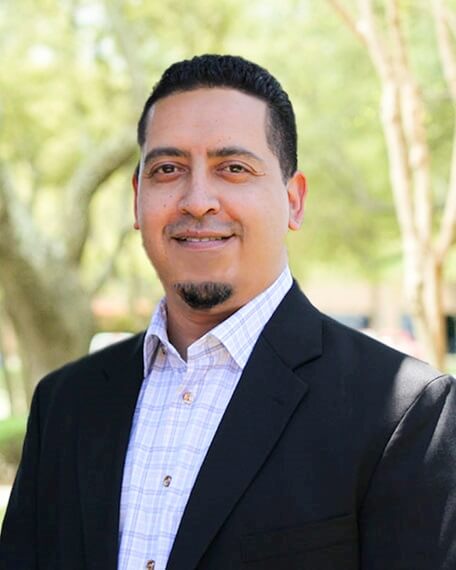 Pete Martinez, MBA, ACHE
VP, Revenue Cycle
Pete is a senior health care executive with over 25 years' experience in revenue cycle, physician leadership and business operations. He brings a wealth of knowledge as he has held leadership positions at all segments of the healthcare industry including ambulatory business office, payor and EDI.
Prior to joining NPH Pete most recently held the position Vice President of Revenue Cycle Operations for Optum360. He previously led a multistate regional business office as Regional Director for McKesson and was AVP of Physician Services and Revenue Cycle for the largest multi-specialty physician group in Southern Colorado.
Pete integrates operations with technologies, critical processes and innovative solutions that improve production and the bottom line. In healthcare technology he drives productivity, quality and customer satisfaction bringing IT and business together like few others can.
Pete holds a Master's in Business Administration from Capella University and a B.S. in Business and Software Engineering from Colorado State University.