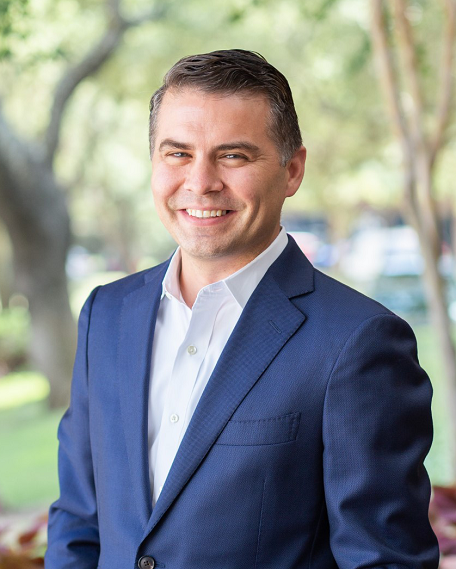 John Jamison
SVP, Corporate Strategy

​John Jamison serves as Vice President of Finance of National Partners in Healthcare (NPH). He has 10+ years of Healthcare Investment Banking and Corporate Finance experience.
Prior to joining NPH, Mr. Jamison served as Vice President at Pinecrest Capital Partners, a middle market investment banking firm. As a Vice President, he led numerous growth equity financings, recapitalizations, and other M&A advisory services for large physician groups, ASCs, and other ancillary healthcare businesses. Prior to joining Pinecrest, Mr. Jamison was an Associate at Nexus Health Capital, a middle market healthcare investment banking firm. While at Nexus, he specialized in healthcare-related advisory services with a focus on physician practice management companies, healthcare providers/outsourced services, and payors/managed care organizations. Mr. Jamison's corporate finance and transaction experience includes multiple merger and acquisition assignments, equity writing, and fairness opinion advisory services.
Mr. Jamison earned a B.A. in Economics and Finance from Rhodes College.