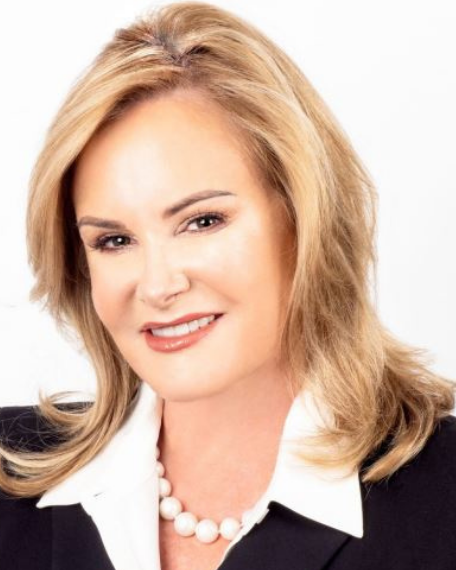 MARIJANE SHELTON
Member, Co-Founder & Board of Directors
Ms. Shelton is recognized as a leader in healthcare business and has owned and been CEO of many companies over the past 25 years.  She has extensive experience in Anesthesia and her last company, National Medical Billing Management, LLC, specialized solely in Anesthesia Revenue Cycle Management and Practice Management nationwide.
Marijane has been a Healthcare entrepreneur for over 30 years and has successfully founded and transacted five Healthcare Companies focusing mainly on assisting Hospital Based Physicians and Multi-Specialty Practices, as well as ASC's with their Revenue Cycle Management.  In addition, utilization of data analytics for use in Practice Management, Growth Opportunities, Managed Care negotiations and overall decision making was a key part of her portfolio.
Ms. Shelton is active in Dallas Children's Advocacy, Women's Council Dallas and the American Cancer Society.   As an alumna of Baylor University and University Texas at Arlington she has a strong foundation and dedication to Texas, yet an ability to see business far beyond its borders.