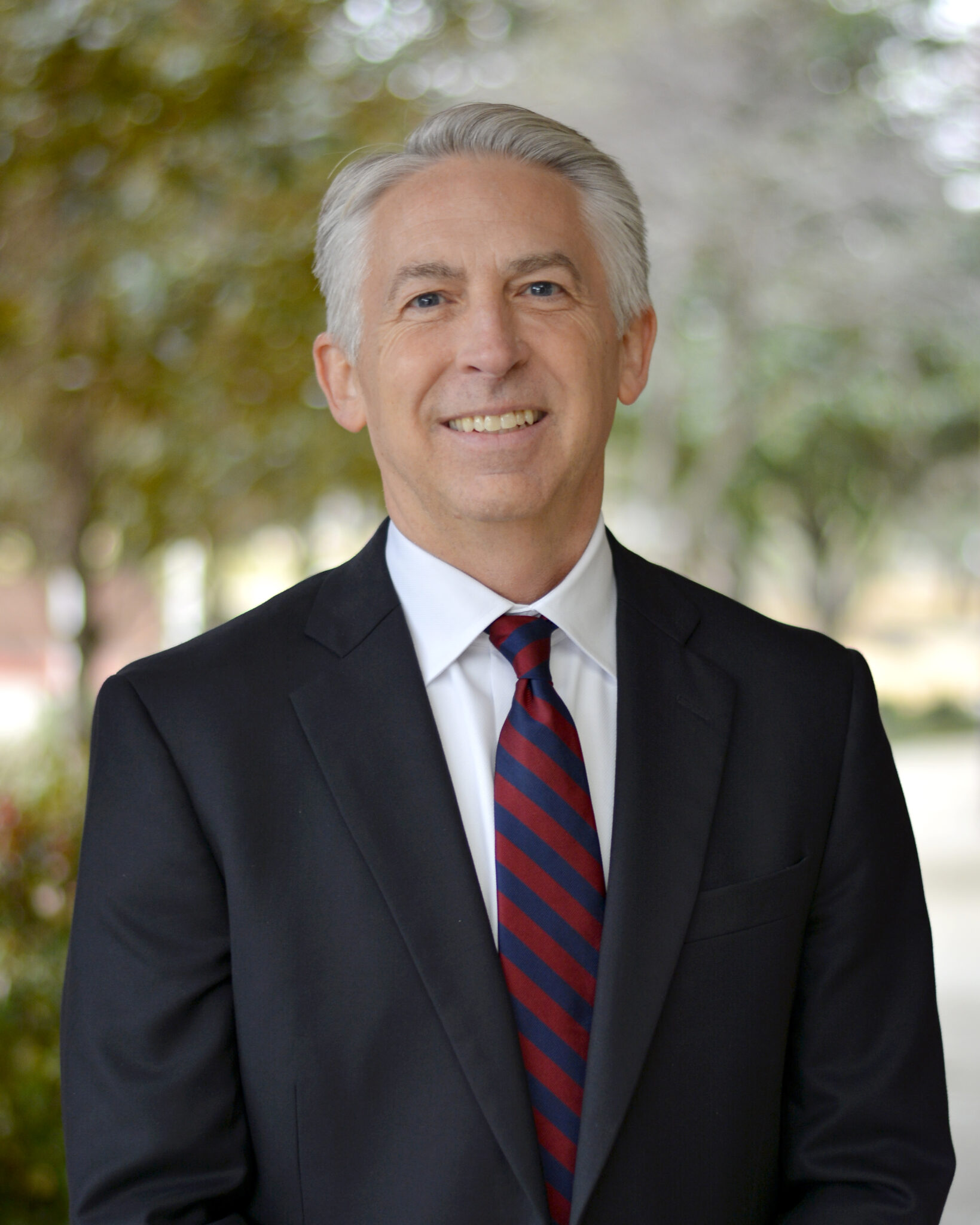 Sean Barker
VP, Controller
Sean Barker comes to NPH from Solis Mammography, a leading provider of women's healthcare services, where he was responsible for the accounting and financial integration of acquisitions and joint ventures.
Prior to joining Solis Mammography, he served as Assistant Vice President of Finance for Concentra, the nation's leading provider of occupational medicine. Overall, Mr. Barker has 27 years of progressive experience providing accounting and financial services for physician practice management companies in Emergency Medicine, Neonatology, Occupational Medicine, Urgent Care, and Radiology. His entire career has been with private equity backed practice management organizations focused on growth via acquisition.
Mr. Barker earned a B.A. in Finance from the University of Illinois and is a Certified Public Accountant.