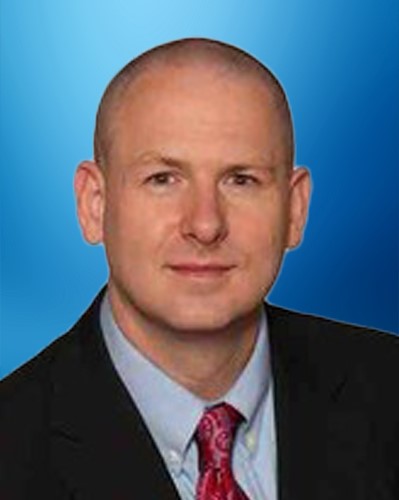 Chad Edwards
VP, Accounting – Medstream
Chad focuses on analyzing complex financial information and provides easy to understand explanation as well as viable solutions to potential opportunities for improvements.
Chad holds a Master's of Science degree in Accounting from ECU, Greenville, NC, and a Master's degree in both Business Administration and Science in Psychology from Appalachian State University, NC.
Chad resides in Etowah, North Carolina with his 2 kids, Sean, and Cally. When he is not analyzing complex financial information, Chad enjoys mountain biking, rock climbing and has recently obtained his certification in scuba diving.