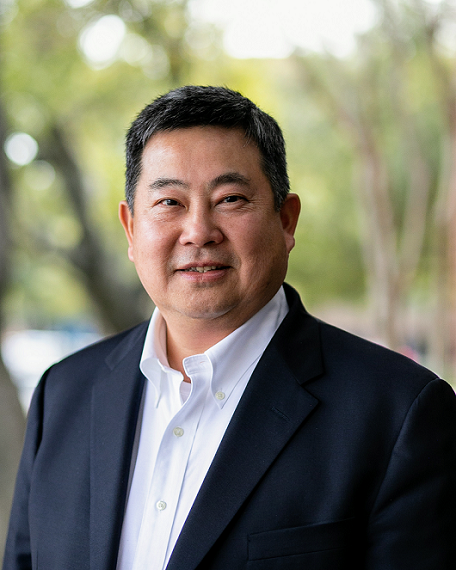 Joe Chang
SVP, Operations
Joe Chang is the Senior Vice President of National Partners in Healthcare (NPH). Mr. Chang has over 20 years of healthcare management experience. Mr. Chang is a seasoned, high performing senior executive with domestic and international healthcare management expertise in high growth start-up operations. In addition, Mr. Chang has a strong background in M&A integration, financial accounting, revenue cycle management, managed care contracts, and complex tax strategy in executive compensation and deal structures. 
Mr. Chang was EVP/COO of China Operations of Cancer Care International (CCI), and VP of Strategic Support at Vantage Oncology. At CCI he was instrumental in developing the China market and establishing local operations. At Vantage he was the original start-up team members that grew the company from one cancer treatment center in 2002 to 64 cancer centers and exit to McKesson in 2016. Both are start-up high growth ventures. 
Mr. Chang earned his BA in Business Management and Accounting from California State University and his Master in Global Management from University of Phoenix.