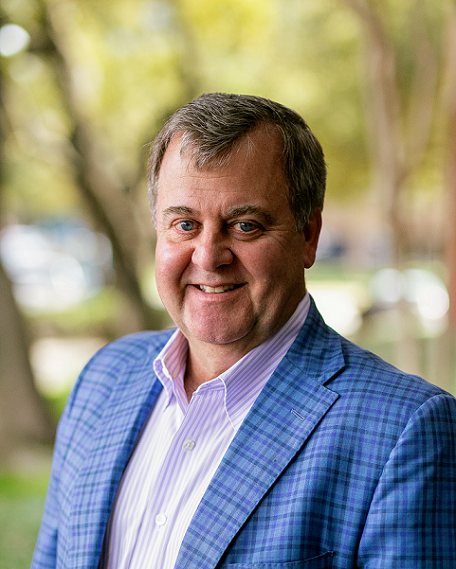 David Hagey
CFO
David Hagey comes to NPH from Epic Health Services, Inc., the nation's largest provider of pediatric home care, where he was responsible for all financial aspects of the company in his role as Chief Financial Officer from 2014 to 2018.  In March 2018, Epic was merged PSA, also a provider of pediatric home care, and Hagey continued as the Chief Financial Officer of the combined organization until joining NPH.
Prior to joining Epic, he served as President and Chief Financial Officer of IntegraCare, provider of home health, hospice and personal care services in Texas; Chief Financial Officer of Accuro Healthcare Solutions, a company that provided business intelligence and revenue cycle management software to healthcare providers and as Vice President and Controller of U.S. Operations for United Surgical Partners, a provider of surgical centers and hospitals.
Mr. Hagey earned a B.A. in Accounting from Texas Tech University and is a Certified Public Accountant.