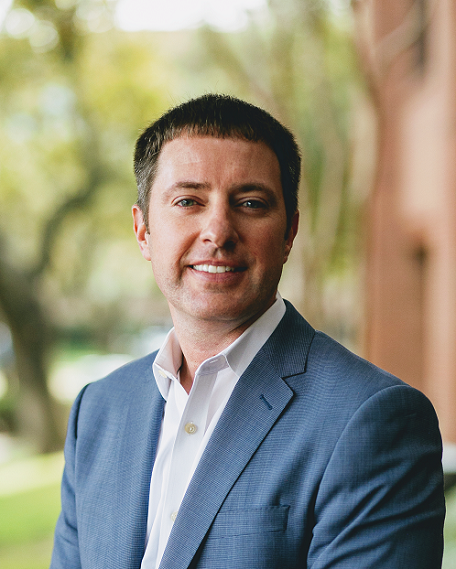 Brian Murray
VP, Revenue Cycle Management
Brian Murray has over 7 years of experience managing large physician revenue cycle teams.  He has managed teams that have supported over 4,000 providers across multiple geographic locations and led teams enabling and supporting Workforce Management capabilities, Patient Advocacy / Contact Centers, and Practice support. 
Brian is an innovative, results-driven leader with expertise in Revenue Cycle Management, Global Operations, Management Consulting, Vendor Management, and BPO Management.  His experience includes working at Ernst & Young Consulting, Broadlane, Microsoft, MedSynergies, and Optum. 
Brian received his B.S. in Industrial Engineering from Texas A&M University and his MBA in Global Business from the University of Dallas.