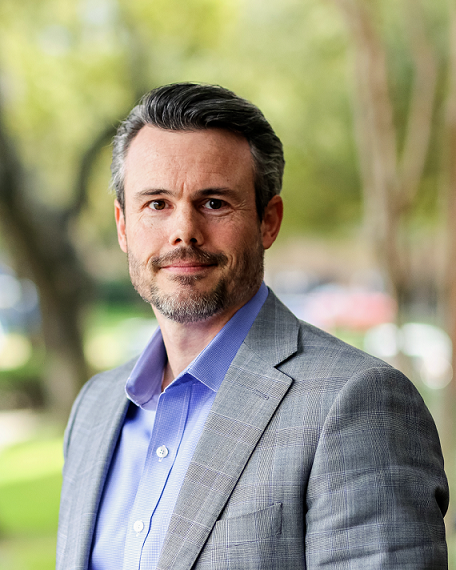 Adriaan Epps
VP,
Managed Care & Provider Services
Adriaan Epps is a senior health care executive with over 16 years of experience in practice management and managed care contracting.  Proven track record of driving revenue growth, streamlining operations, managing physician practices, and leading the negotiation of > 1,000 payor contracts across the U.S. resulting in > $800M to bottom line revenue improvements to hospitals, physicians, and surgery centers. 
Prior to joining NPH, Adriaan held the position of President of The Doorman Group, LLC a national healthcare consulting firm, CEO of Stellar Care Network, LLC a national integrated delivery network of independent physicians, Vice President Practice Management of abeo, an anesthesiology billing and practice management company.
Adriaan has a B.S. in Business Management from Oklahoma State University.  He received negotiation training from the University of Notre Dame and Harvard Law School.