Dedicated, Talented, Focused,
Three words to sum up the team's commitment
To unparalleled, long-term successful partnerships.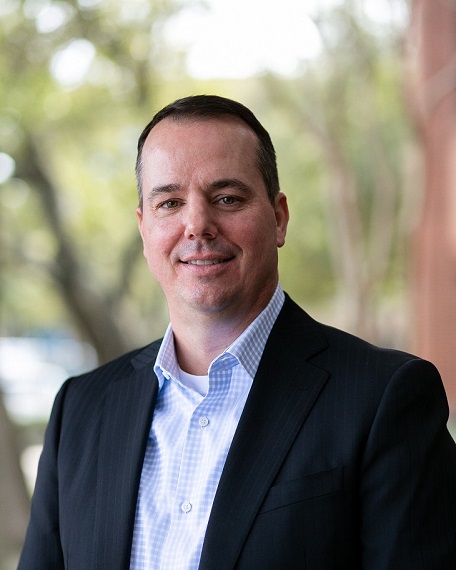 Mike Saunders
President & CEO 
Mr. Saunders has 23 years of healthcare and practice management experience, with 14 years of transformational leadership in anesthesia at Pinnacle Partners in Medicine where he served as CEO.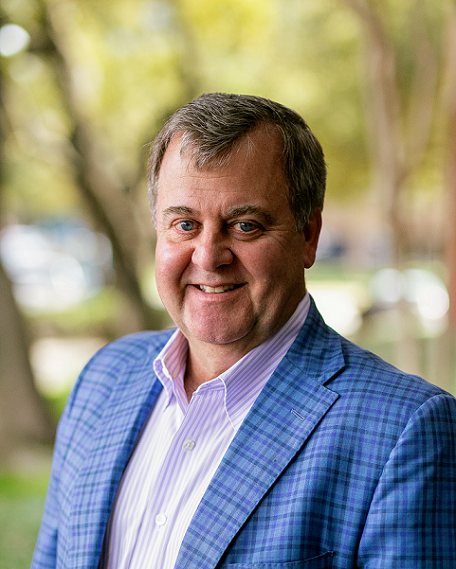 David Hagey
CFO 
David Hagey comes to NPH from Epic Health Services, Inc., the nation's largest provider of pediatric home care, where he was responsible for all financial aspects of the company in his role as Chief Financial Office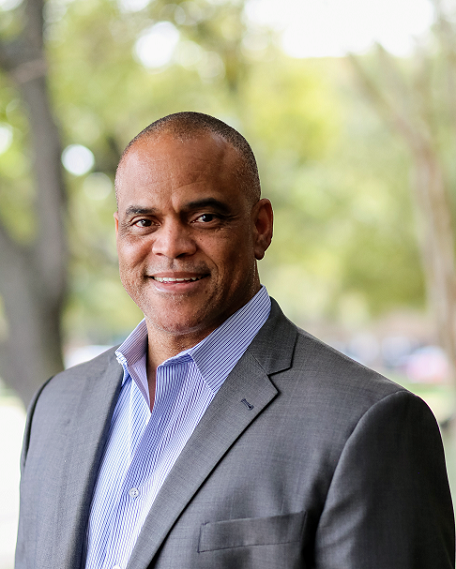 Norman Rice, M.D.
CMO
As a board-certified anesthesiologist in Texas, Dr. Rice has served in a variety of strategic leadership positions throughout the Dallas/Fort Worth market including his recent positions as Chief of Surgery and Chief of Obstetric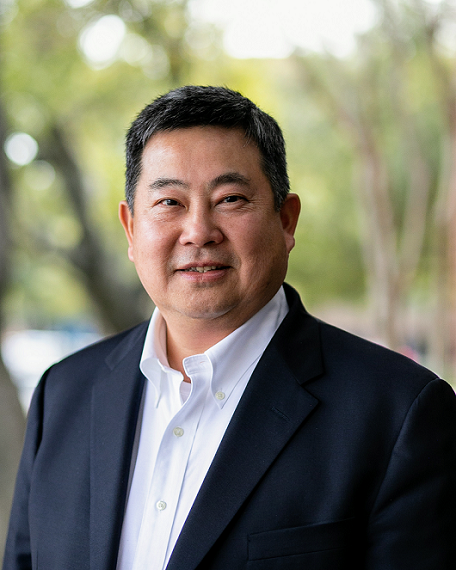 Joe Chang
SVP, Operations
Joe Chang is the Senior Vice President of National Partners in Healthcare (NPH). Mr. Chang has over 20 years of healthcare management experience. Mr. Chang is a seasoned, high performing senior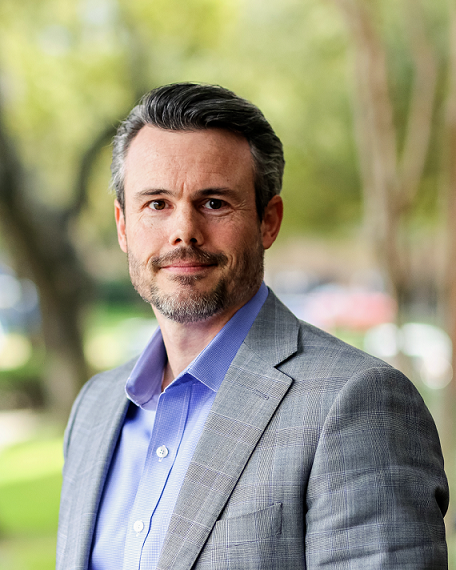 Adriaan Epps
VP, Strategy & Shared Services
Adriaan Epps is a senior health care executive with over 16 years of experience in practice management and managed care contracting. Proven track record of driving revenue growth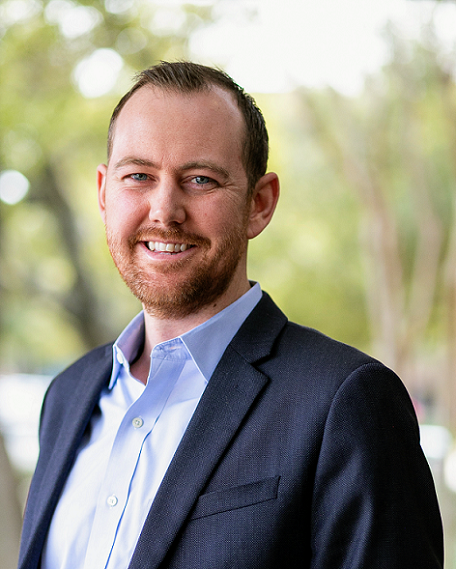 Darius A. Dills
VP, Business Development
Darius is a healthcare development executive with a strong track record of closing growth-oriented transactions.  Prior to joining NPH, Darius served in a development role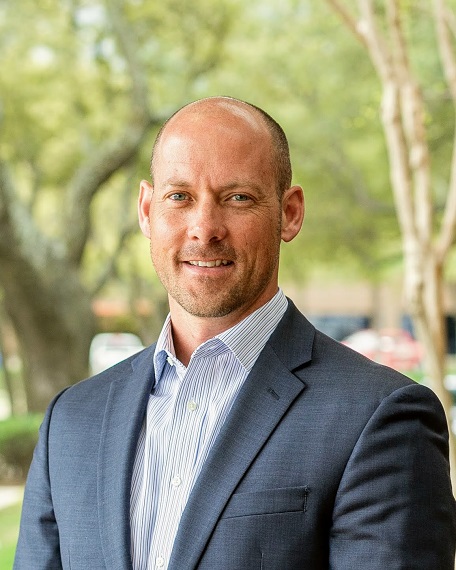 Josh Holmgren
VP, Practice Management
Josh Holmgren is a seasoned national healthcare Practice Management executive having spent the past 11 years working and managing hospital based physician practices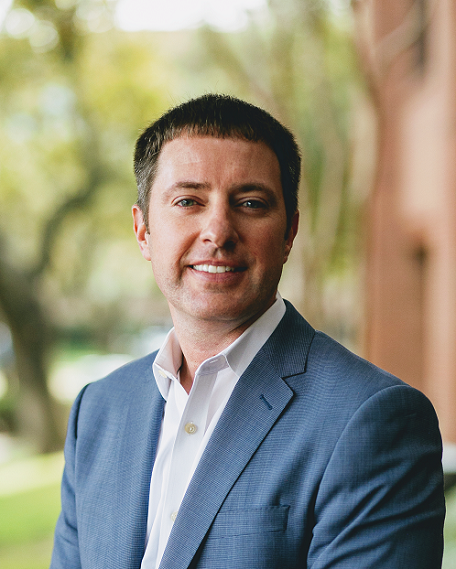 Brian Murray
VP, Revenue Cycle Management
Brian Murray has over 7 years of experience managing large physician revenue cycle teams that have supported over 4,000 providers across multiple geographic locations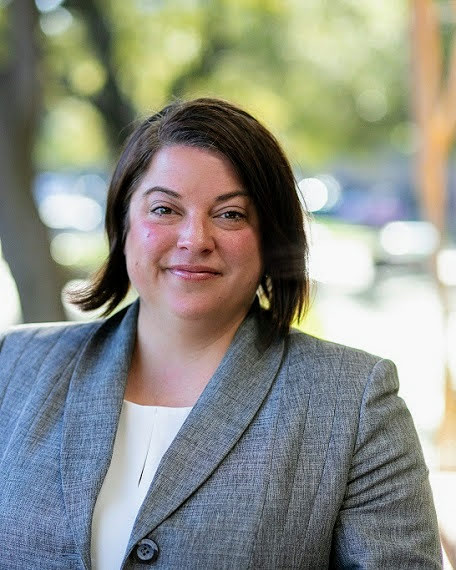 Shannon Beier
Senior Director, HR
Shannon Beier is responsible for developing and executing human resource strategy in support of the overall business plan and strategic direction of the organization